In 2017, I turned 30.
2017 had been a busy year. There were quite a few significant milestones achieved, quite a lot of challenges faced, choices to be made – it was hardly eventless. But I am content. Every step I've taken, every decision made has led me to being a newer, more enlightened person and I am now rich in experience and wisdom with every second imparting a wisdom that money can't buy. I've spent every second with my eyes open, mind alert and today, I am all the more grateful for it.
And my food blog has played an integral part in keeping me sane right throughout the trying times. This is where I come to when everything else seems to fall apart and cooking is where I seek refuge in when the world lets me down. Countless were days when a comment from you, an email from you, a personal message had lifted me up when all I wanted to do was to crawl into a hole in the ground. And I want to thank you for every single one of you for all your support and faith in me in taking Peckish Me forward.
And you have spoken! These are the top 10 most popular Peckish Me posts (or best recipes 2017) for the past 365 days!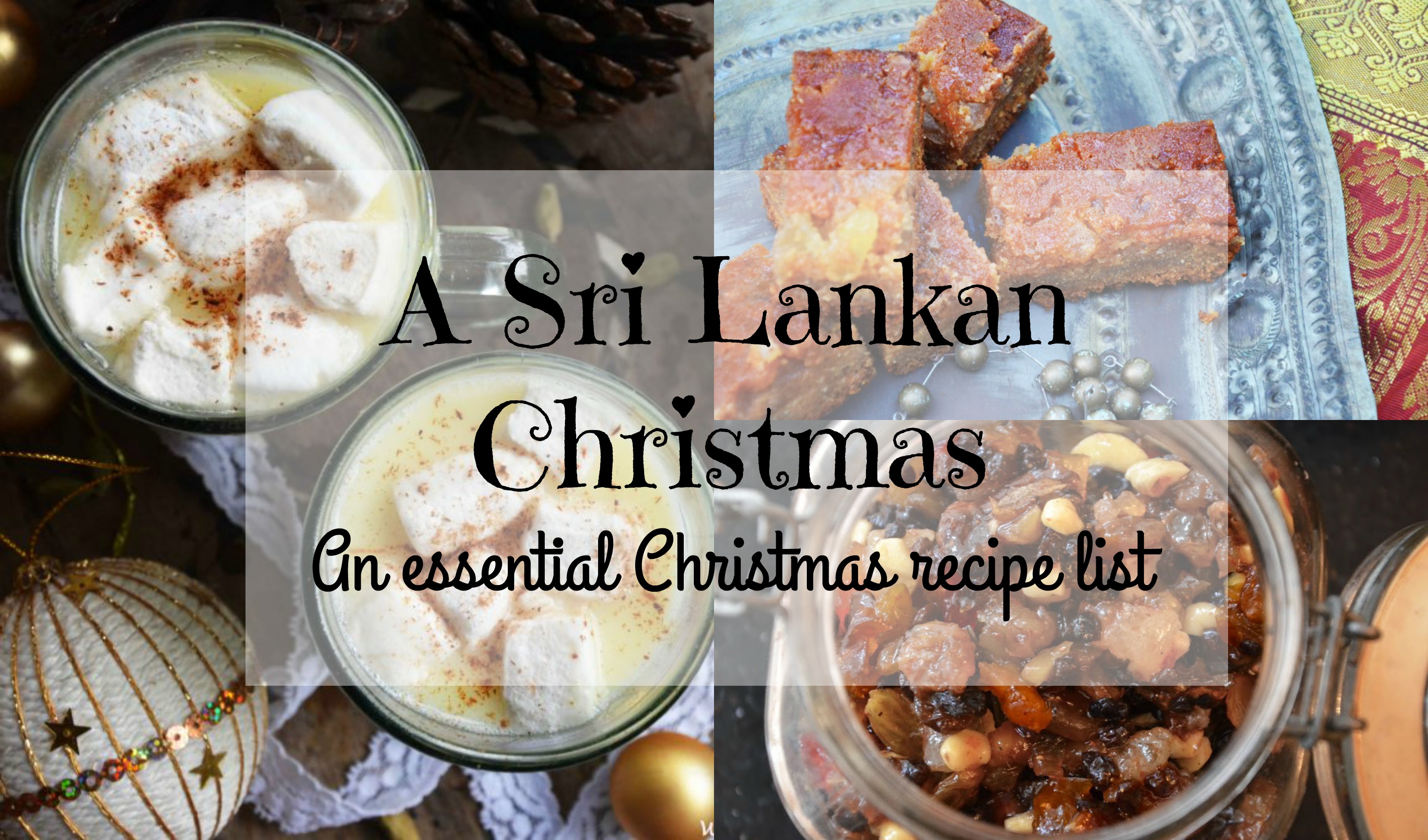 My compilation of Christmas recipes, most of them uniquely Sri Lankan seemed to have created quite the buzz!
Read the post here.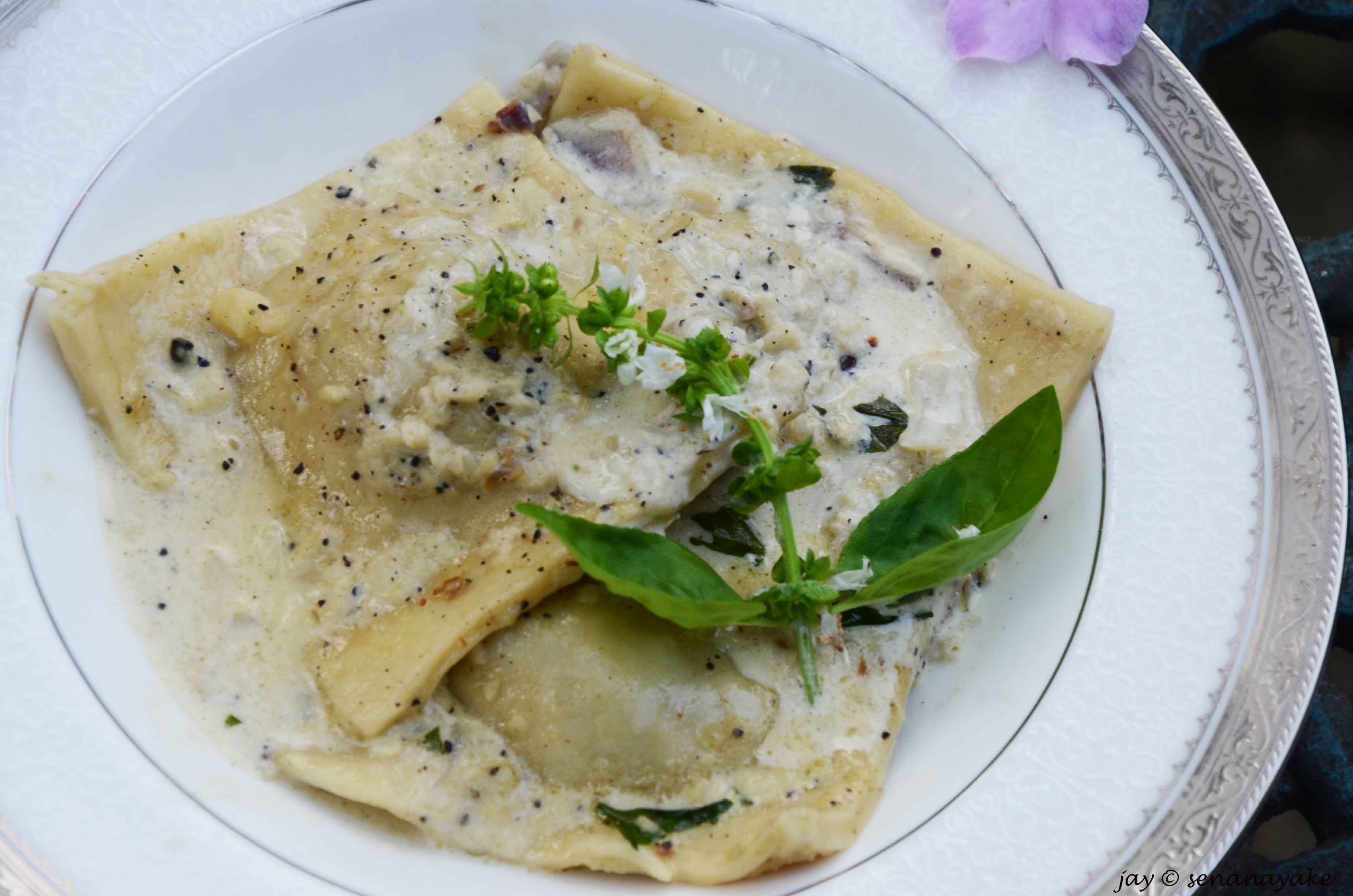 So I got this pasta machine and the first thing I did with it is make ravioli! This beautiful dish is incredibly light, not to mention, incredibly delicious!
Find the recipe here.
This perfectly easy lamb risotto is a one pot wonder that pleases a crowd. Also, it is a family favorite.
Get recipe here.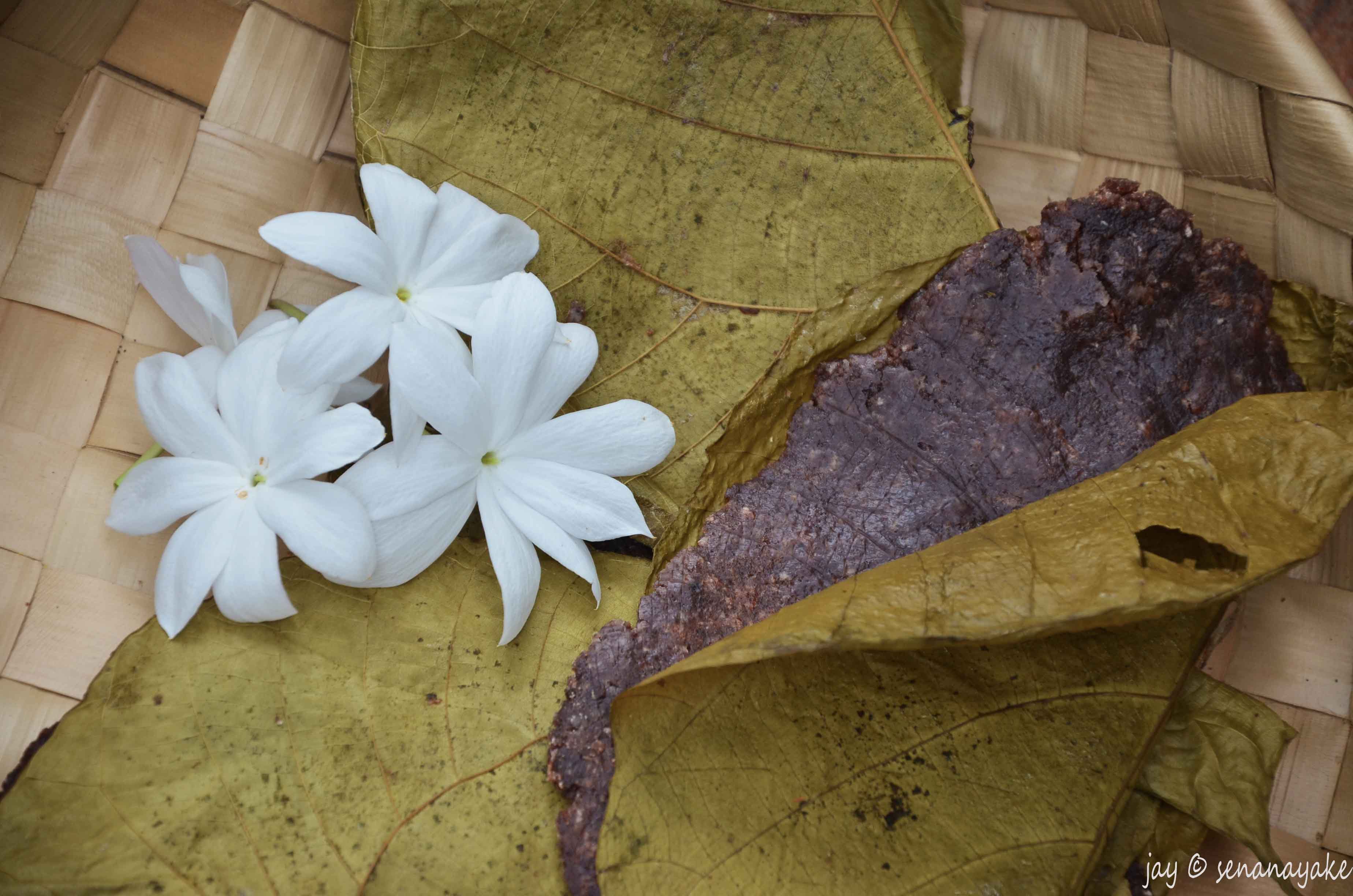 Helapa or Halapa is a Sri Lankan sweet made up with kurakkan flour, coconut and palm treacle, encased in a kenda leaf and steamed to perfection. One of my personal favorites.
Get recipe here.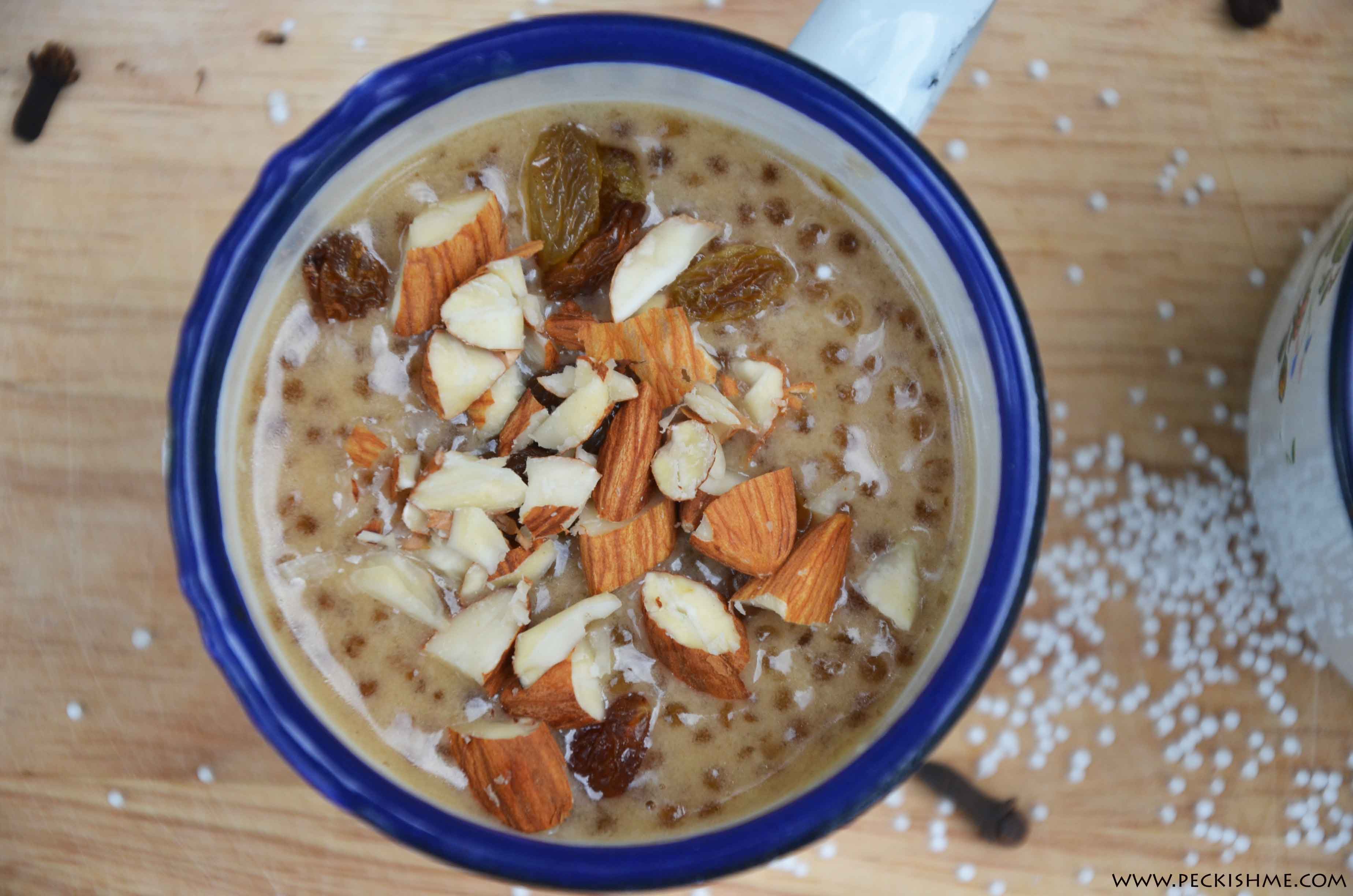 The sago pudding, if properly made is a dish fit for Kings (and Queens). A delightful combination of coconut milk, kithul treacle and sago seeds with an assortment of nuts and dried fruit, it can be served as breakfast or simply as dessert.
Get recipe here.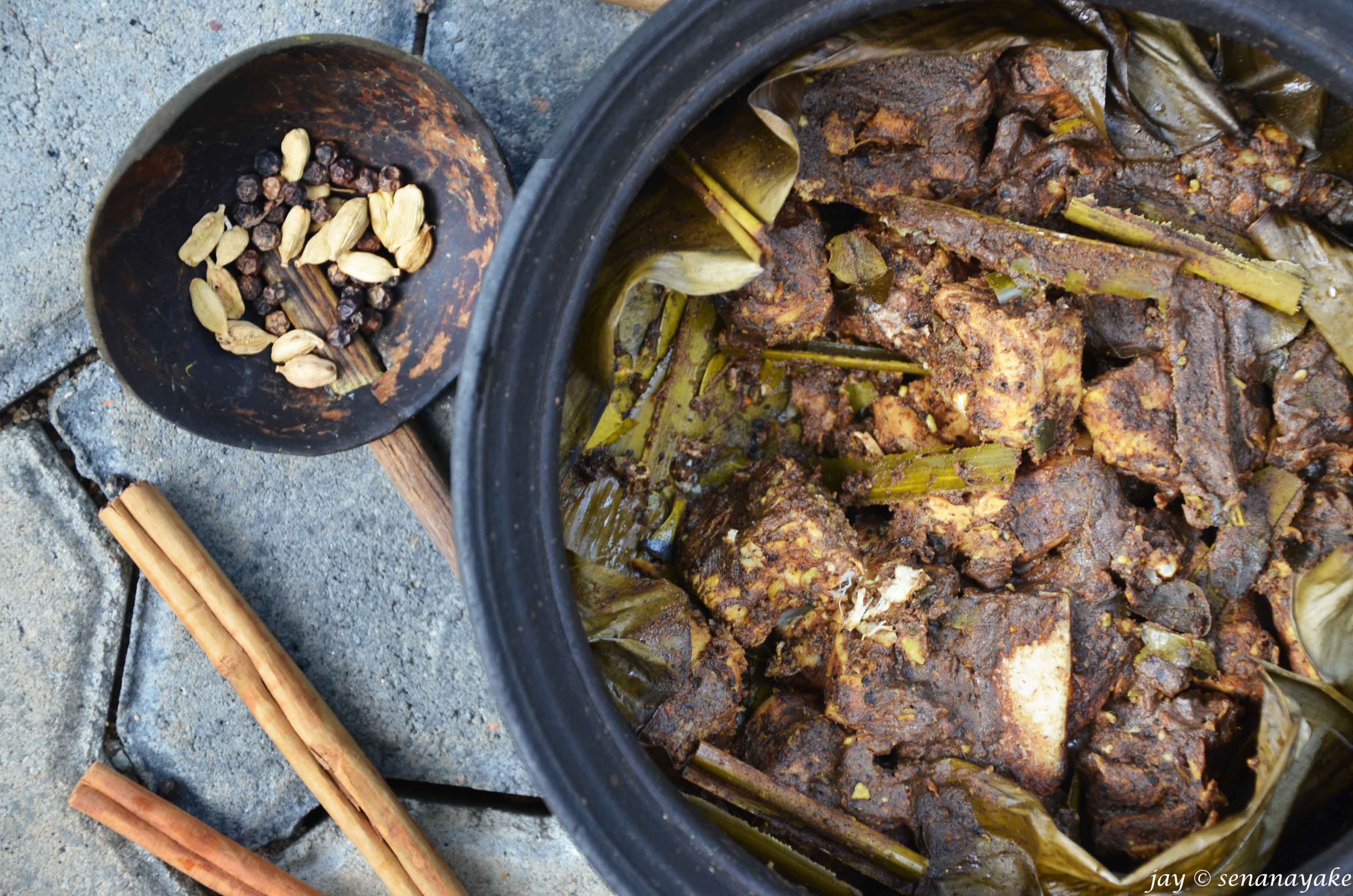 A southern special that went on to become a national favorite, the Fish Ambul Thiyal is a Sri Lankan Fish curry where fish is steeped in brindle berry juice and a variety of spices to achieve that deeply intense, smoky flavor.
Get recipe here.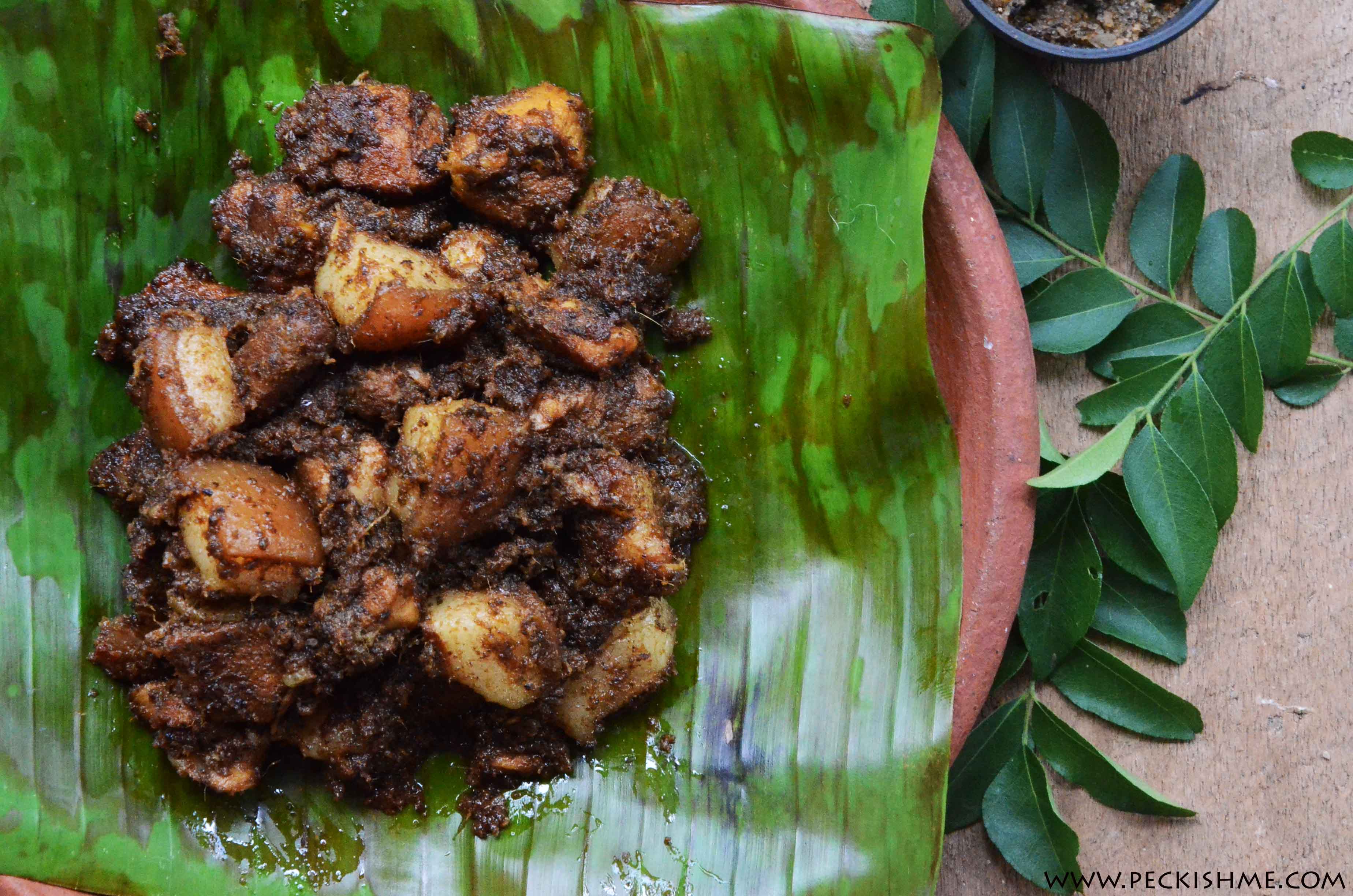 People have been known to fight over pots of this exquisitely delicious dish. A dish that is as black as sin and equally as delicious, this is a uniquely Sri Lankan pork dish that only a few can pull off. But with a good recipe, even you can create the same magic ;)
Get recipe here.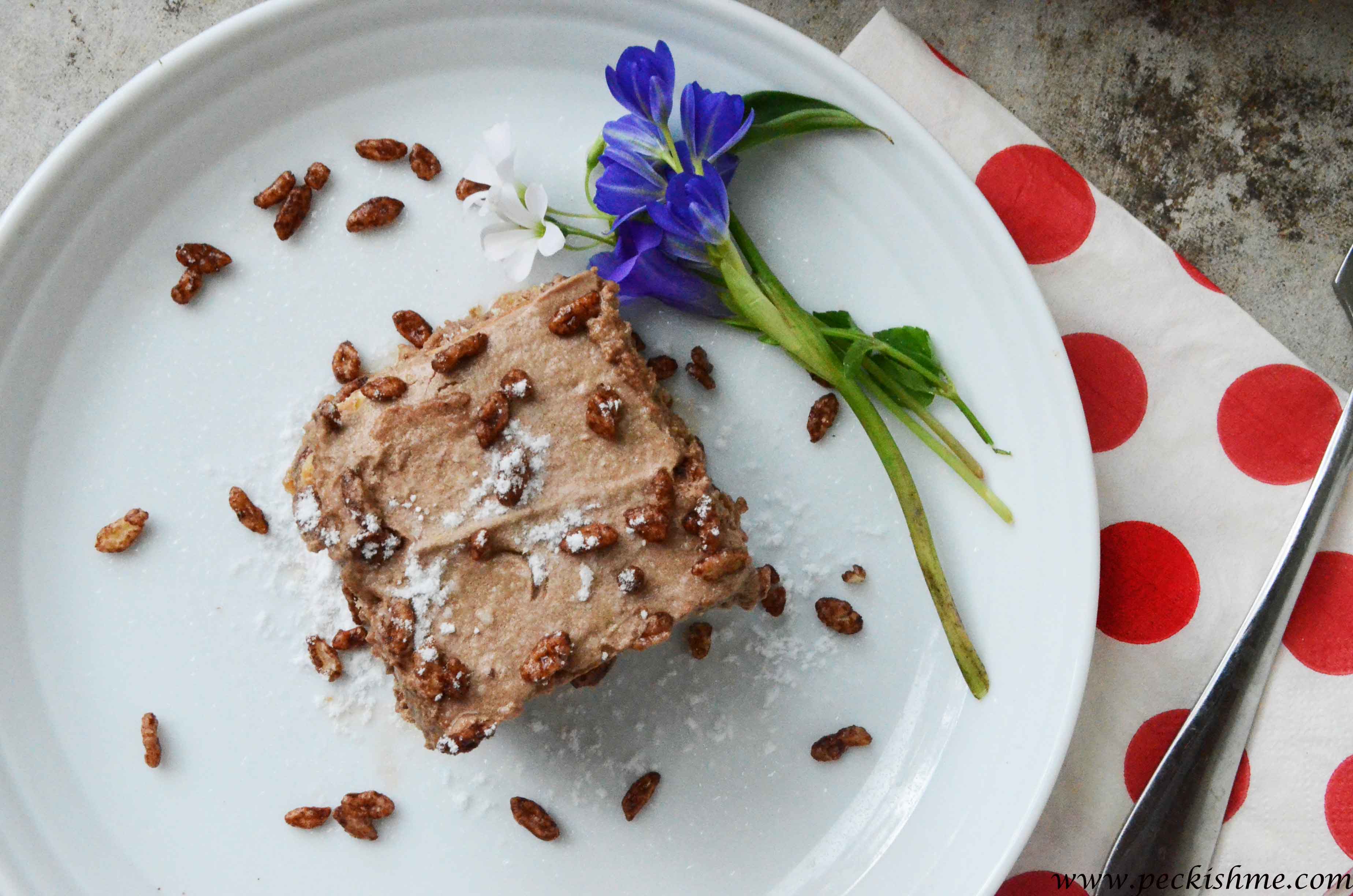 A Sri Lankan household classic, the nation's love for this rich and chocolaty dessert goes unexplained. This is where chocolate icing meets Marie biscuits and as simple as it sounds, we just love it to death.
Get recipe here.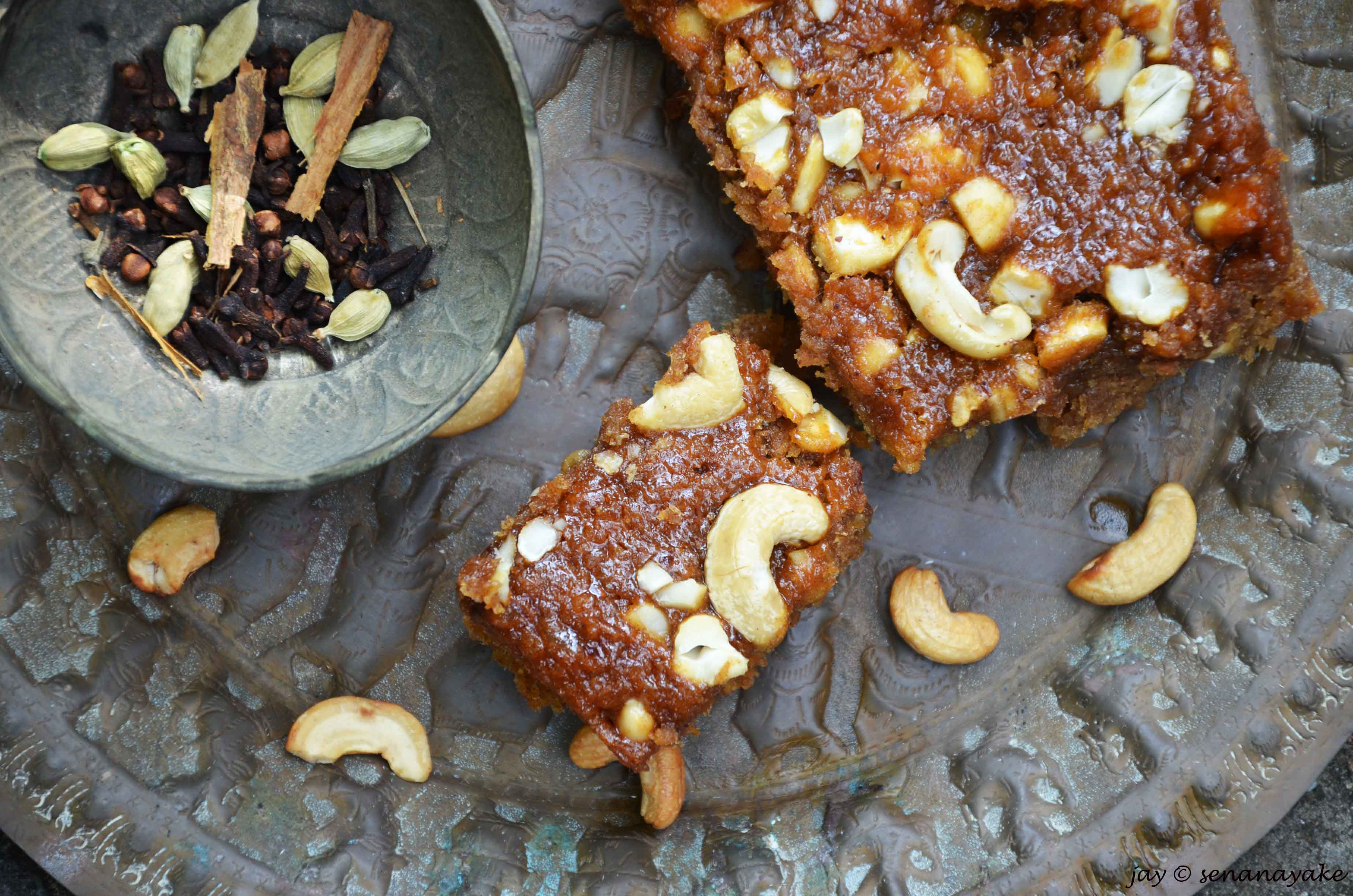 A Sri Lankan festive specialty, bibikkan, or the Sri Lankan coconut cake combines coconut, treacle, jaggery, a variety of spices and cashew nuts to create a most exotic festive favorite.
Get recipe here.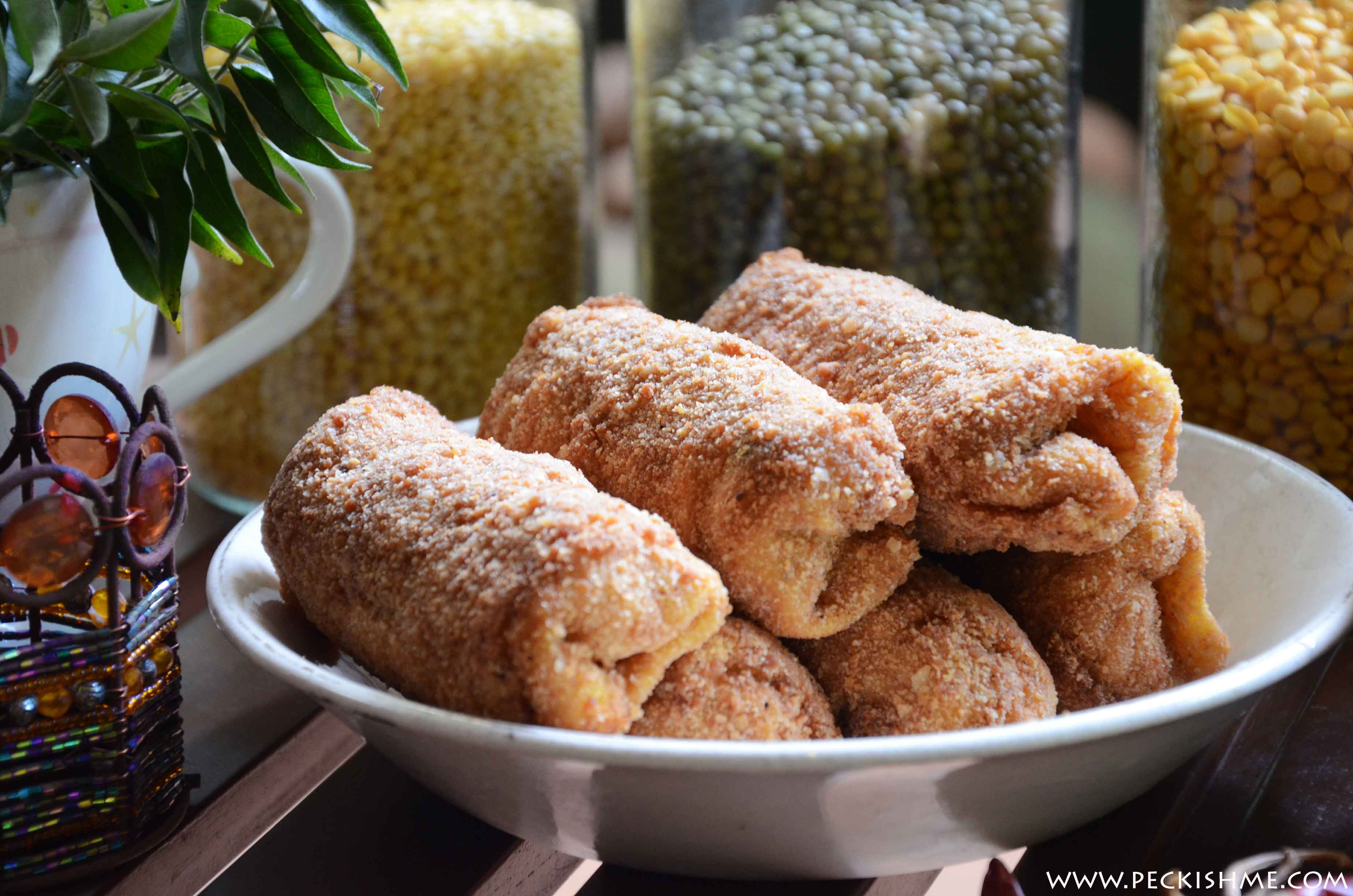 A typically fish and potato filling encased in a thin crepe which is coated in bread crumbs and deep fried till golden, this Sri Lankan specialty is a staple among Sri Lankan food.
Get recipe here.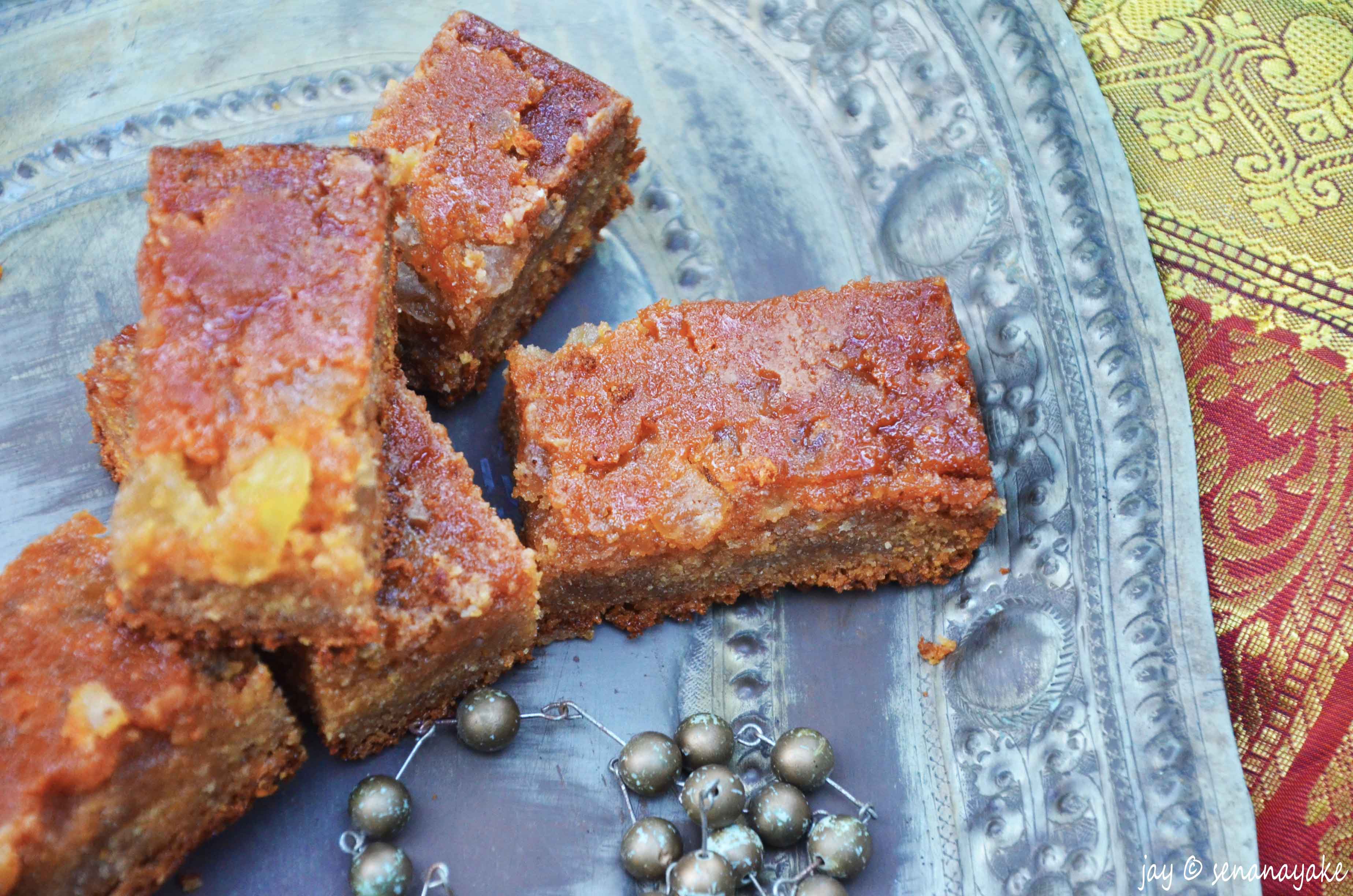 Topping the charts this year is the famous Sri Lankan Love cake, an ode to Love and all things Romantic. Perfumed with rose and flavored with almond, this semolina cake is rich in eggs, cashew nuts and Sri Lankan pumpkin preserve.
Get the recipe here.