2017 is almost gone and 2018 is around the corner. And when it comes, you'll need something very special to welcome it.
I look back on my life and I cannot help but be satisfied. I have made the most of this year and that is all that matters. It's been a year of learning and transformation. I've won some, I've lost some but I've always walked away from each of these instances an enriched person. I believe I am more enlightened in the human nature, I empathize more and also, am more alert than I ever had been.
It hasn't been the easiest year, in terms of career, decisions and even on the personal front. But if there is one thing I am grateful for, that is my family and also the friend that has become my family – my husband who have always encouraged me to be the best that I can be.
Strip me of my 9 – 5 and you still get a food blogger, horror writer, a poet and a descent enough human being (I would like to believe) and this is much more than I could ever hope for.
Anyways,
2018 is coming and I always welcome new beginnings with open arms and hopes soaring into the horizon. And I also thoroughly believe that you need something very special to welcome it.
That is where these cashew cookies come in.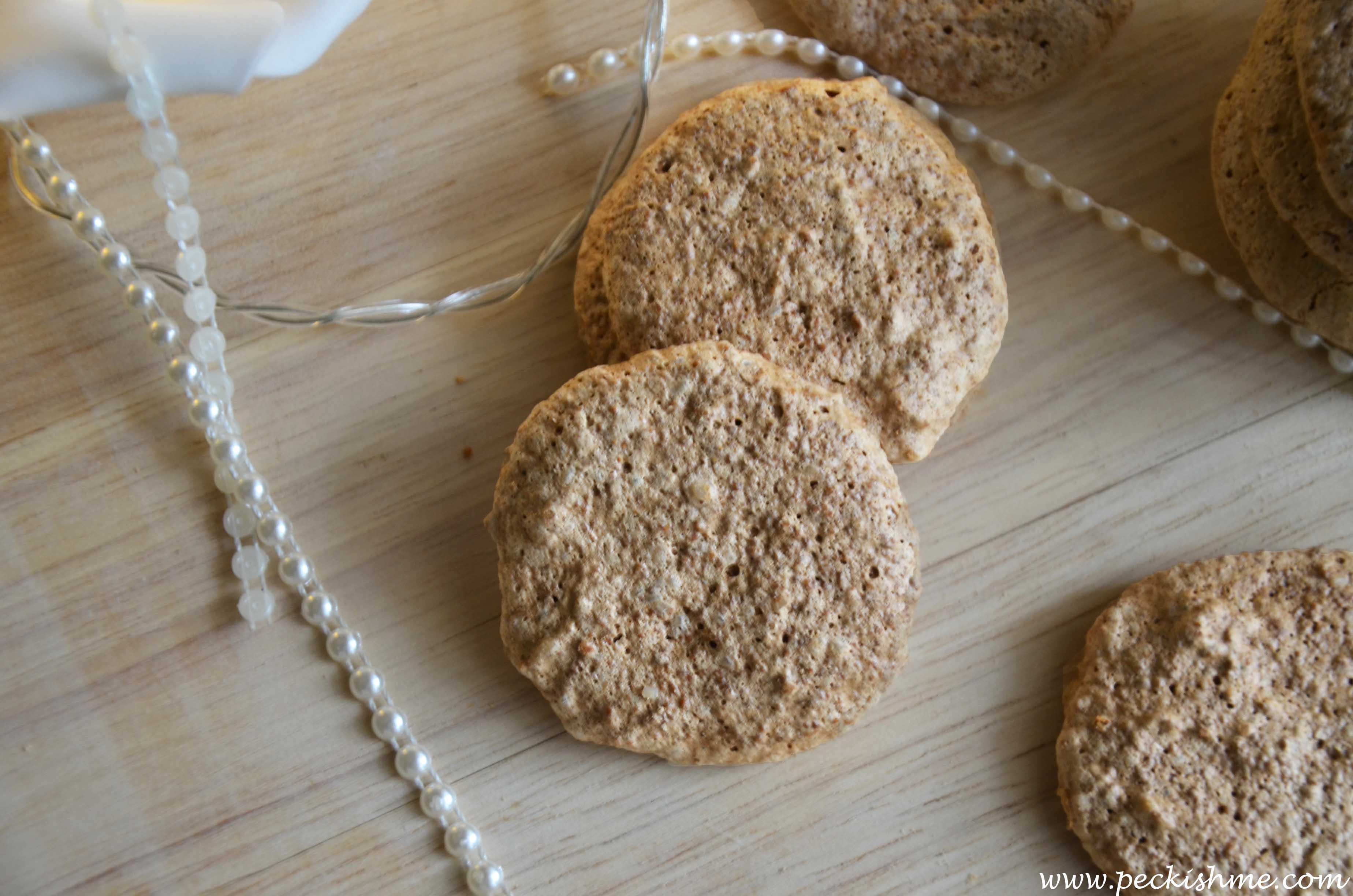 In my personal opinion, no nut in the world – pecans, almonds, walnuts, pine nuts, you name it – can beat the superior taste of the Sri Lankan cashew. So much so that with only 2 ingredients you can make it the best cookie in the entire world.
I kid you not. These cashew cookies may not be lookers, but they are definitely tasters.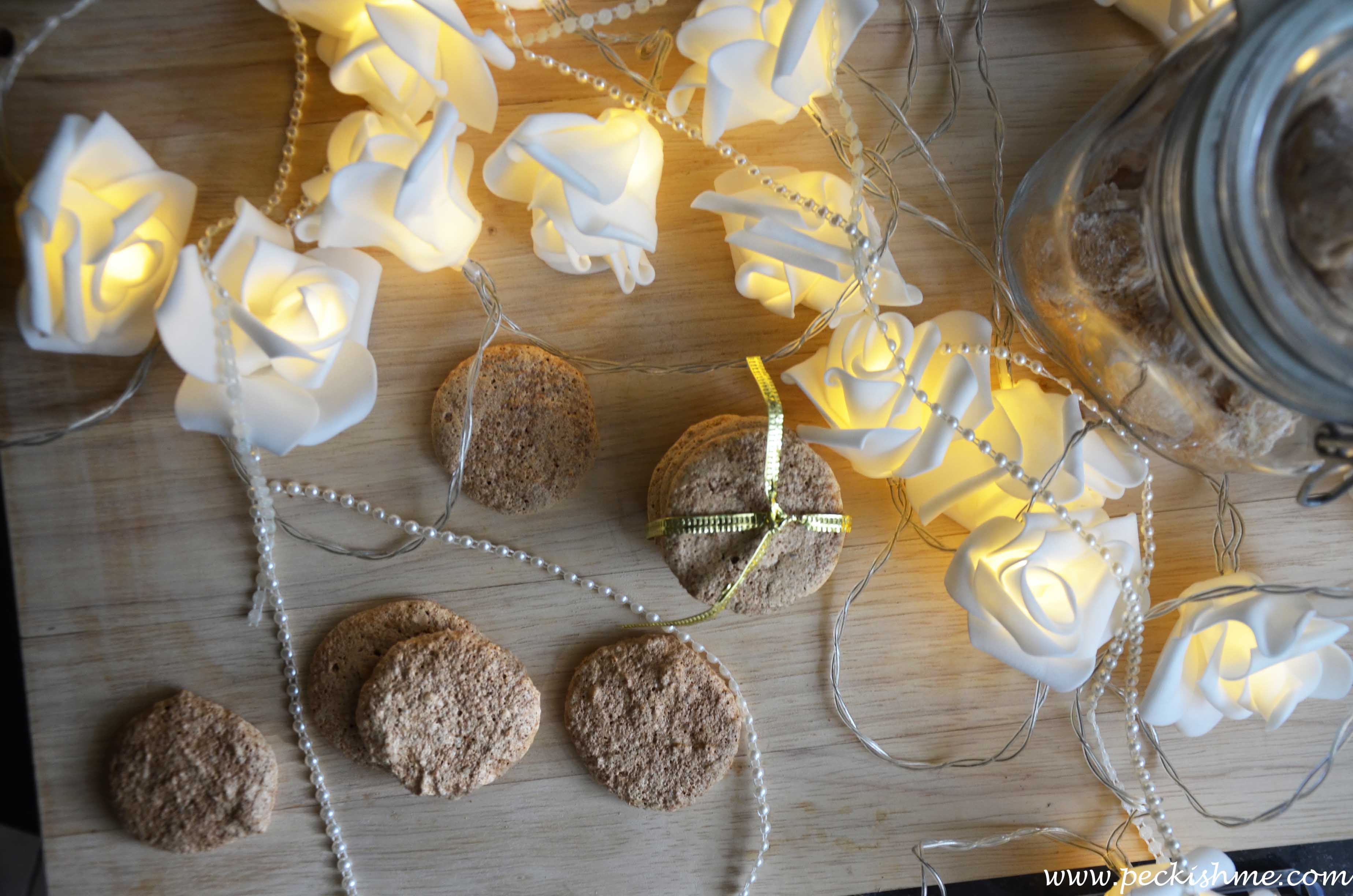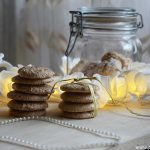 Cashew cookies
Ingredients
Instructions
Heat oven to 150C.
In a food processor, grind the cashews to flour. It does not need to be fine. A grainy and non-oily mix is what you are aiming for.
Beat together the egg whites and the sugar in a glass or metal bowl until stiff peaks form.
Fold in the vanilla and the ground cashew. Drop spoonfuls of mixture onto prepared cookie trays.
Bake for approximately 15 minutes until the cookies have attained a light golden color and is somewhat hard but yielding to the touch.
Rest the cookies until cool. Remove from parchment paper and store in an airtight container.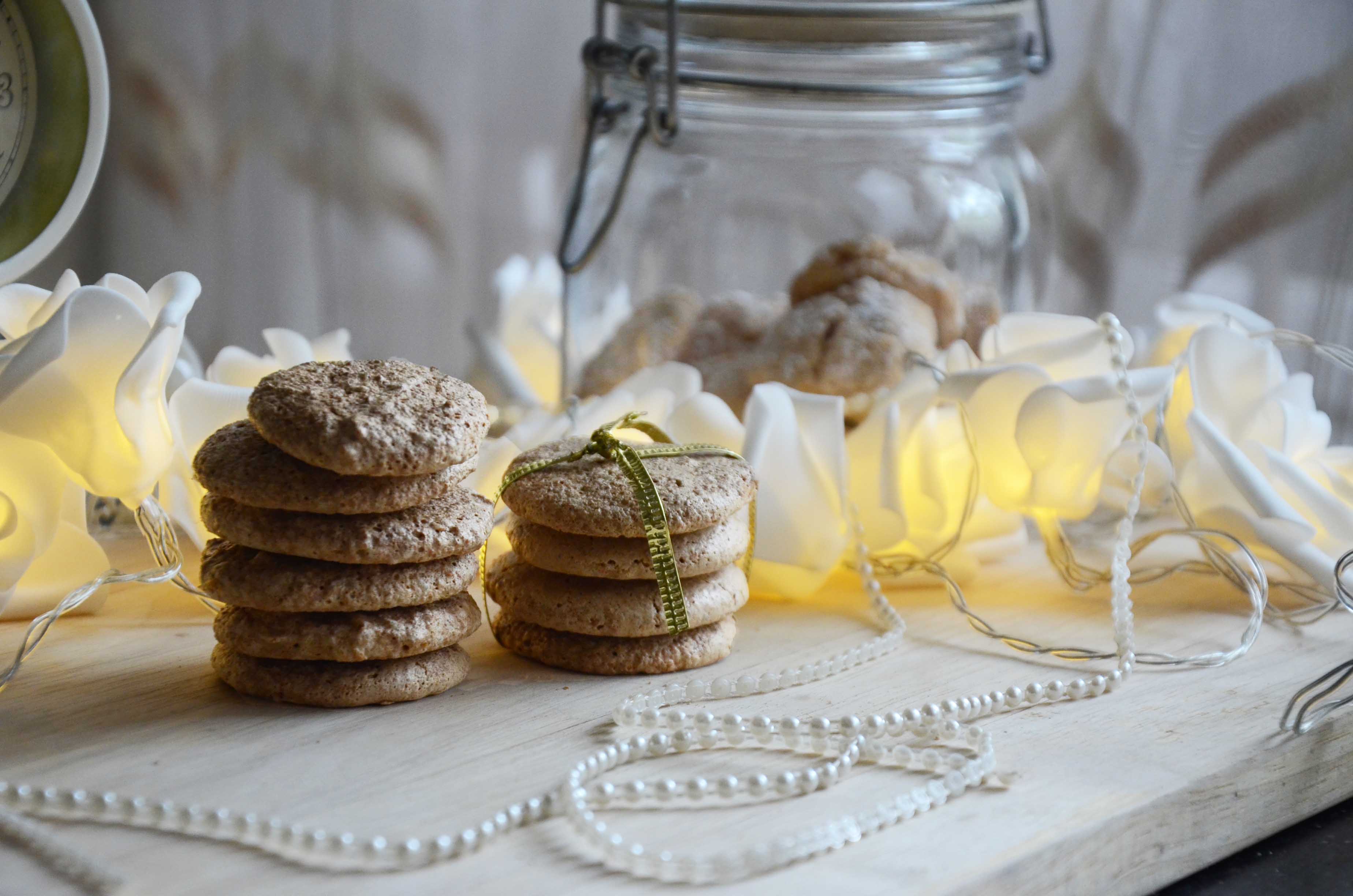 You simply can't go wrong with this recipe. Which is a good thing because these days, I just can't get enough of these cashew cookies.
The cookie breaks between your teeth with a delightful crunch and melts onto your tongue in a milky pool of delight. There's a note of delicious roasted nut, a hint of smoke and then an overwhelming milkiness inundates you mingling playfully with the mellow warmth from the vanilla, scintillating. The texture is that of meringue, hard enough to hold a crunch but easy to melt in the mouth, yielding, surrendering.
Bliss.
This easy gluten free cookies recipe takes literally minutes to whip up and is ideal to have in hand to celebrate the New Year in style!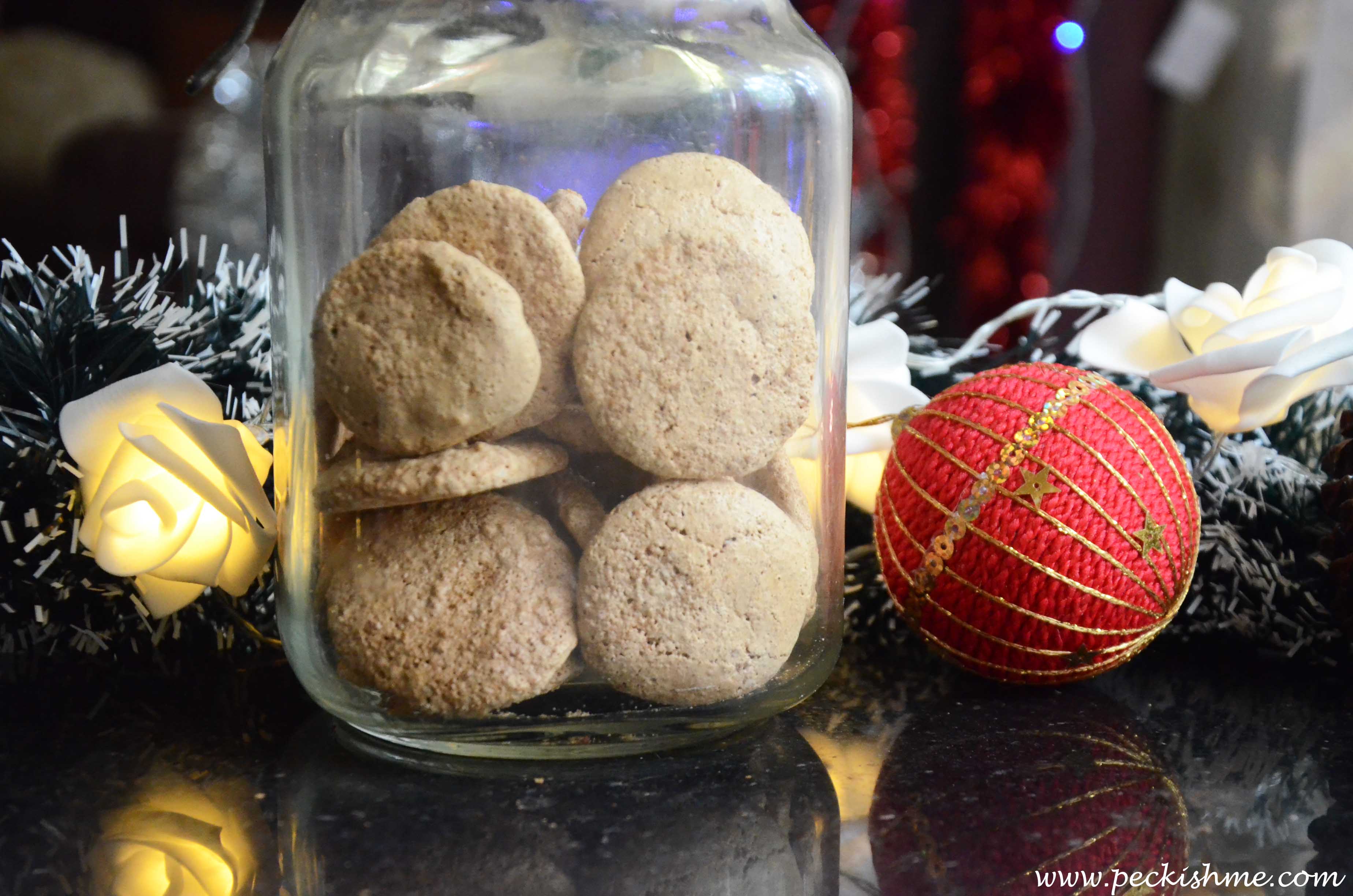 Baking tips
The golden rule – the slightest trace of grease will prevent the egg whites from forming peaks. Glass or metal bowls are not porous and therefore holding grease is unlikely in these vessels. Use well-cleaned utensils for admirable peaks.
Whatever you do, keep an eye on those cookies. They tend to brown and burn very quickly so keep the oven at low and check frequently to ensure that they don't.