Sri Lanka is just your typical, ordinary island in the sun. We drink coconuts out of the tree and eat seafood right off the ocean, wear coconut leaves around our waist and dance to folk songs on the beach all day.
NOT.
While this tiny island may not be as exotic as it sounds, Sri Lanka does really have an abundance of seafood. And sometimes as a means of preserving this seafood, the catch is dried till brittle out in the sun after having being brined to get rid of all those unnecessary growths that encourage spoiling. While dried fish is the most popular of the lot, dried oysters and clams, dried prawns, dried, sprats, dried calamari and dried shrimp are also some of the well loved dried seafood easily available on the island.
So how do we prepare this stuff, one would often ask.
Koonisso (Sinhala for small shrimp) mallum, or pol mallum is a popular Sri Lankan food that has a very special place in my heart. Of all the pol mallum I've eaten in my life, my mother makes the most delightful and the most flavorsome one of them all – so much so that there was a time in life that I wouldn't eat string hoppers without this particular dish prepared by mother herself (well, marriage cures you of all that stuff and I'd pretty much eat coconut leaves if it means less cooking now). Finely grated coconut and dried shrimp is folded within a wonderful blanket of Sri Lankan spices, garlic and curry leaf and just a hint of the local kochchi miris to create this simple but magical culinary feat that can only be tasted in Sri Lanka. It takes very little effort but dishes out SO much enjoyment that it is simply marvelous to behold!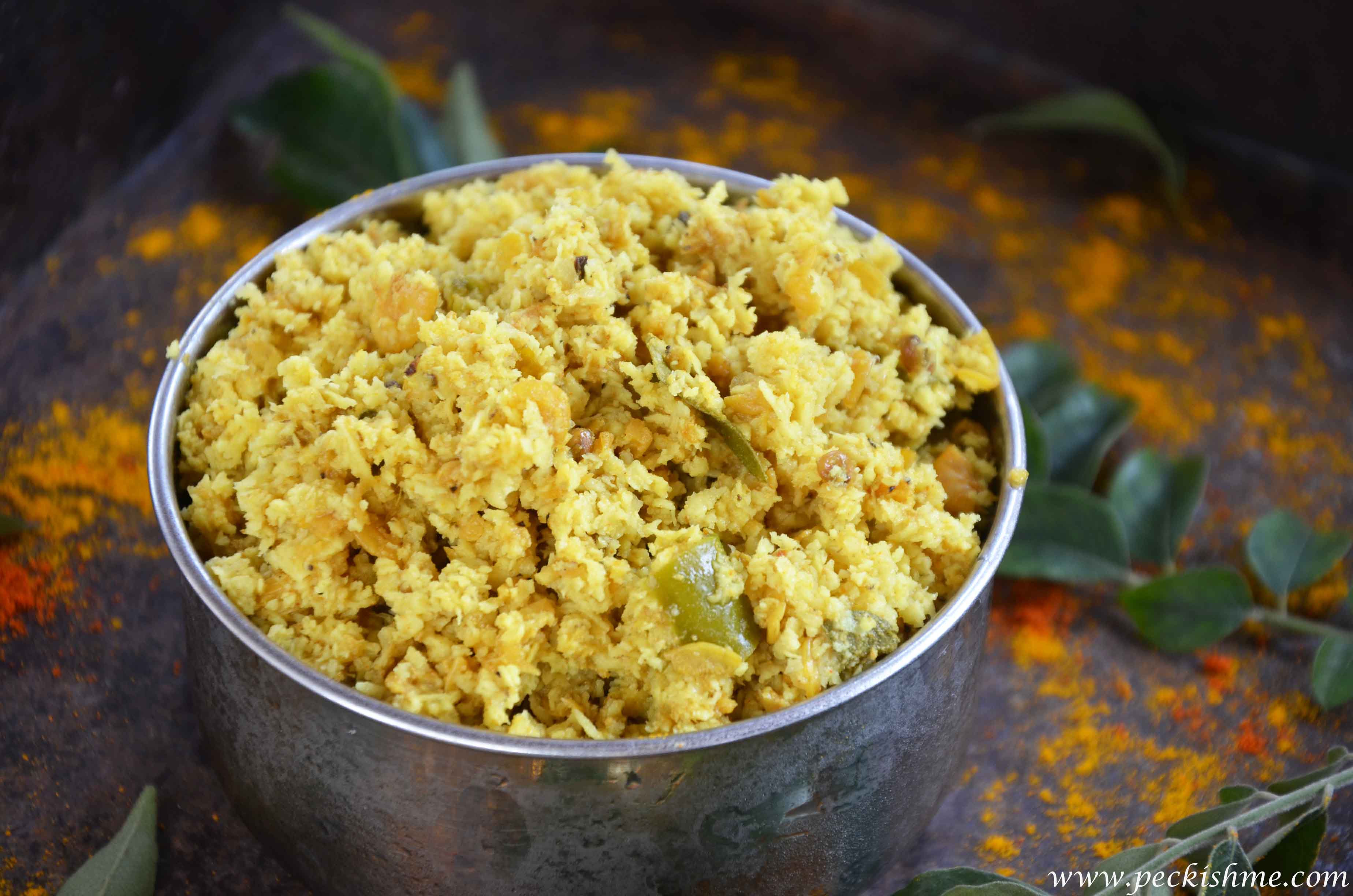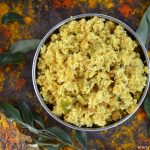 Yield: 4 servings
Prep Time: 10 minutes
Cook Time: 15 minutes
Serving: 4 servings
Print
Koonisso pol mallum
Ingredients
Instructions
In a pan, heat 1 cup water and add to it the shrimp (do clean well before using with water. Dried fish is well known for containing quite a lot of sand), the onions, spices, garlic, chili, brindle berry, fenugreek and tomato. Leave to simmer until cooked.
Once cooked (this would take around 10 minutes), add to it the grated coconut. Stir well to combine and let simmer for another 5 minutes.
Once cooked,  serve with string hoppers, rice or just tuck in with a loaf of bread!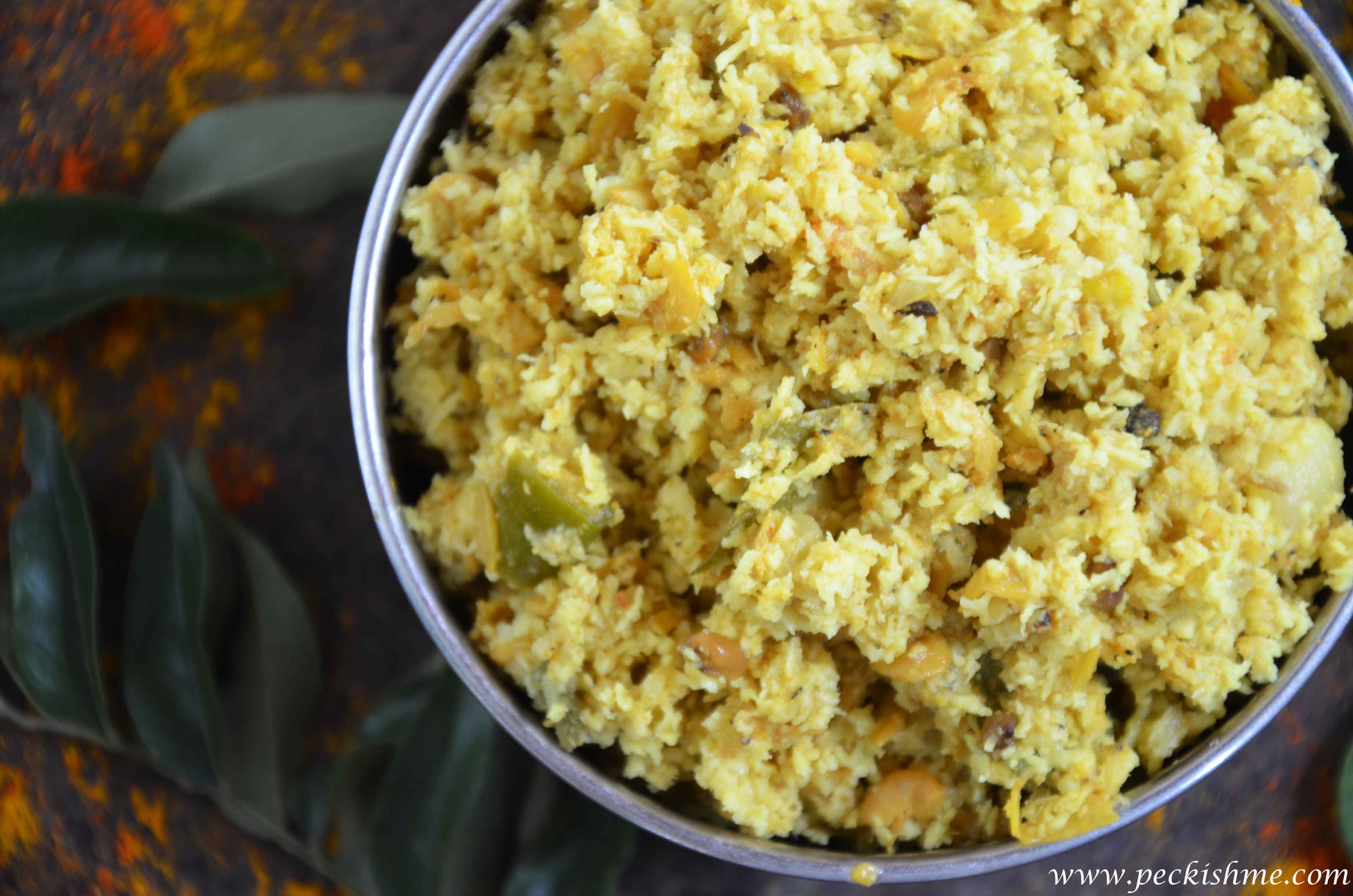 The toasty coconut with a  touch of sun gives a sweetness and warmth to the shrimp while the shrimp punctuates the mellow mattress of coconut with its delightfully pungent presence. The curious bled of spices in the Sri Lankan spice mix plays well upon these mild grounds while the garlic, the curry leaf and the fenugreek perfumes the dish with its lovely oriental hues. The chili adds a jolt of lighting to the cloud and if bitten into a kochchi, sends shivers down your spine. Combine it with your favorite main and see the plates disappear. It is SO addictive!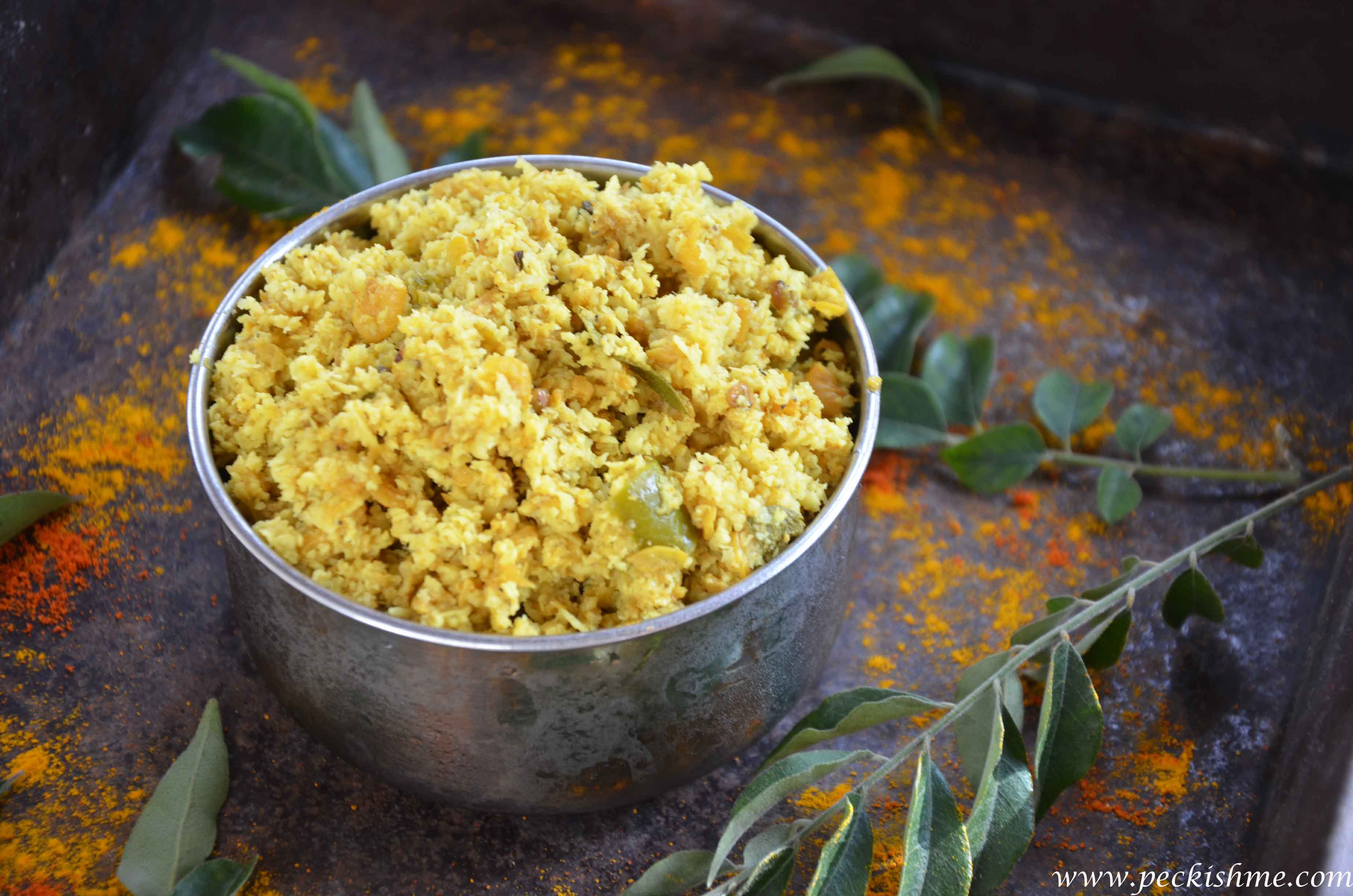 Special tips
When cleaning the shrimp, it is important to remove all debris and sand. Be very careful in doing so.
Use salt sparingly. The shrimp is already salted, so add salt at the end of the dish as desired.