I just lurrrve a warm homemade bun just out of the oven now, don't you?
Those who know me, know me to be a little obsessed with making bread. Hands knuckle-deep in dough, working life into it little by little and watching it transform into something under the warmth of the oven is an almost magical feeling. And the satisfaction of creating that wondrous thing all by yourself is just so magical.
Now these cheese buns are even better. They have a gooey, flavorsome cheese centre that is just so hard to resist. And making them is a breeze.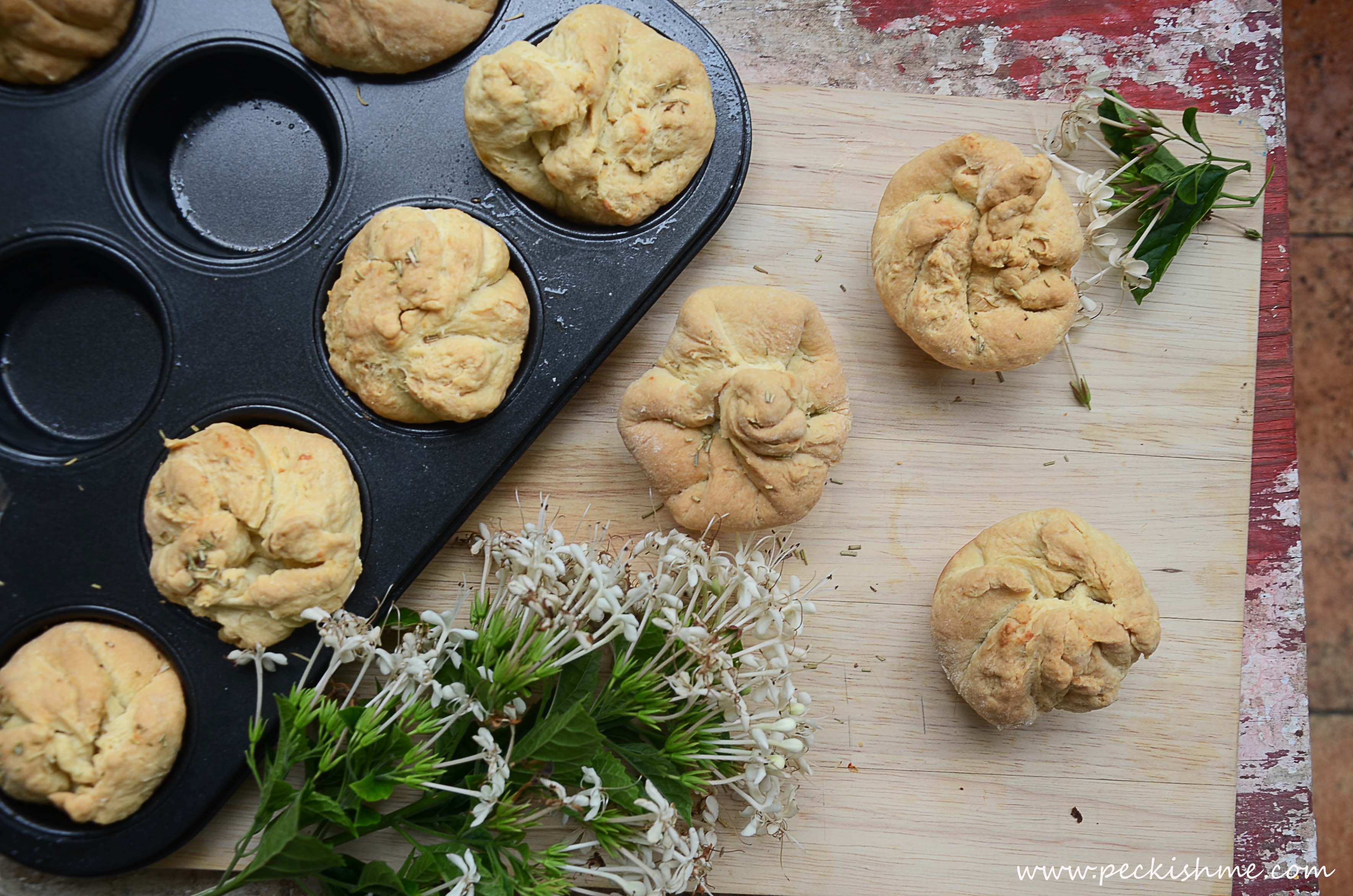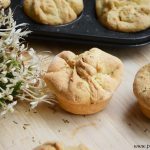 Yield: 12 buns
Prep Time: 60 minutes
Cook Time: 20 minutes
Print
Cheesy buns
Ingredients
Instructions
In a bowl, mix the flour, the yeast and the salt together. Gradually add in milk and work into a soft and pliable dough.
Turn into a floured surface and knead in the butter. Apply some olive oil on the surface and keep aside till the dough doubles in size in a warm place, covered.
In a separate bowl, mix together the cheese, the egg, cheddar, rosemary, paprika and black pepper. Set aside.
Divide the dough into 12 parts. Roll each ball in to circled of about 12cm and place a spoonful of the cheese mixture in the middle. Assemble by applying a little egg wash at the edges of the circle and pinch and twist the ends of the dough together, making sure the mixture is well closed in. Place each ball in a well-oiled muffin tin. Sprinkle the tops with some dried rosemary.
Bake at  180 Celsius for approximately 20 minutes or until the buns turn golden brown.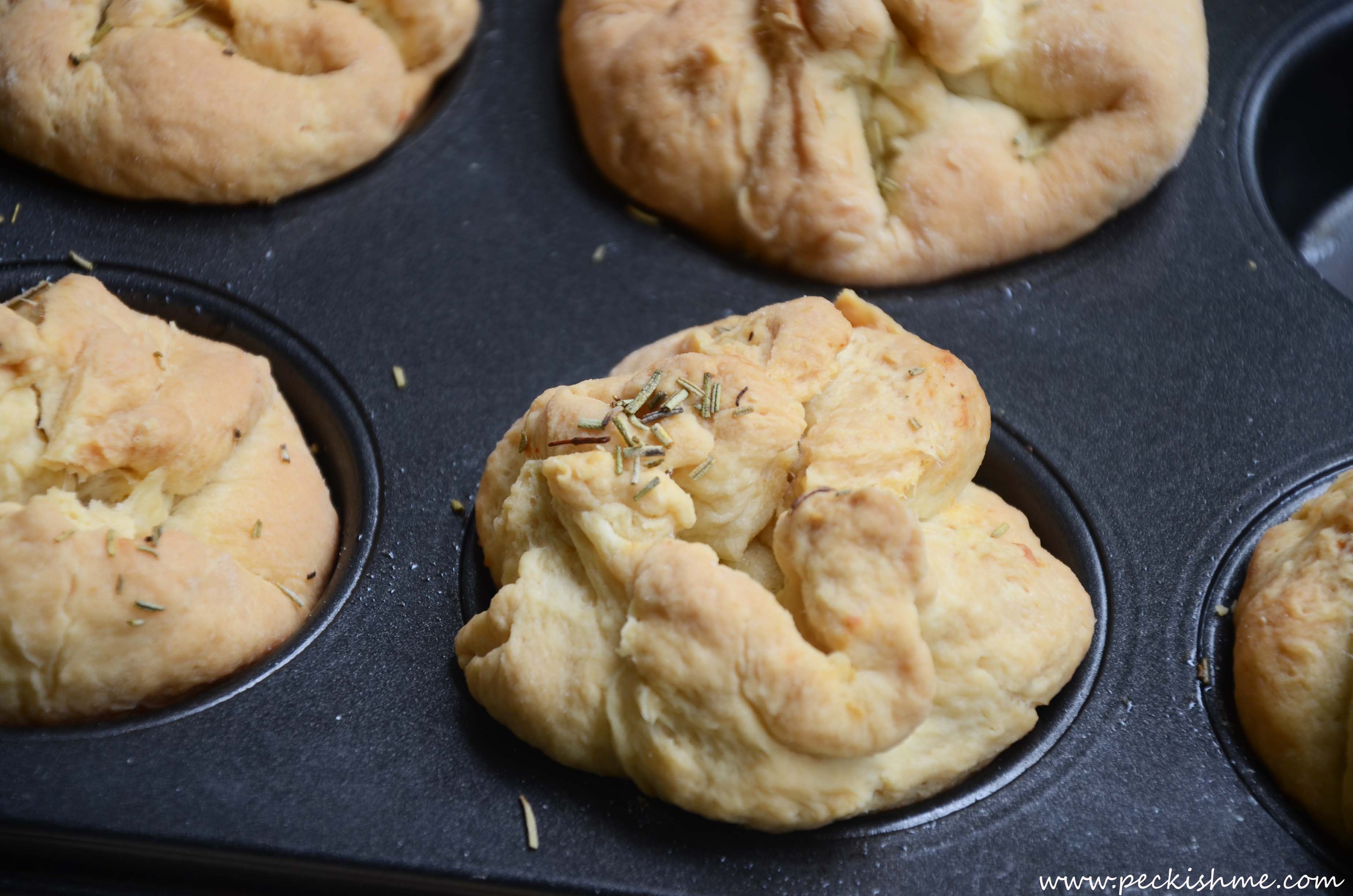 The result is a soft, fragrant bun that looks so fancy that wouldn't look out of place in a Michelin star restaurant. I just love how rugged and rustic they look, as if they have a mind of their own.
Break the bun apart and you come across the gooey, spicy center of cheese and egg. Bite into its pillowy softness and your senses are first greeted with the fragrance of rosemary overtaking you while the paprika pricks and prods and cuts through the richness of the bun. The black pepper punctuates the richness of the cheese and mingles well with the sharpness of the cheddar and the paprika. Simply put, it's a little ray of sunshine on a cloudy day and they will bring the fragrant afternoons rambling about on the cobblestoned streets of Tuscany right to your home.