I'm late for this post. But better late than never! Let me break the silence here on the blog and announce that I will be on 'Homecooked" on Hi TV, Tuesdays at 9.30pm.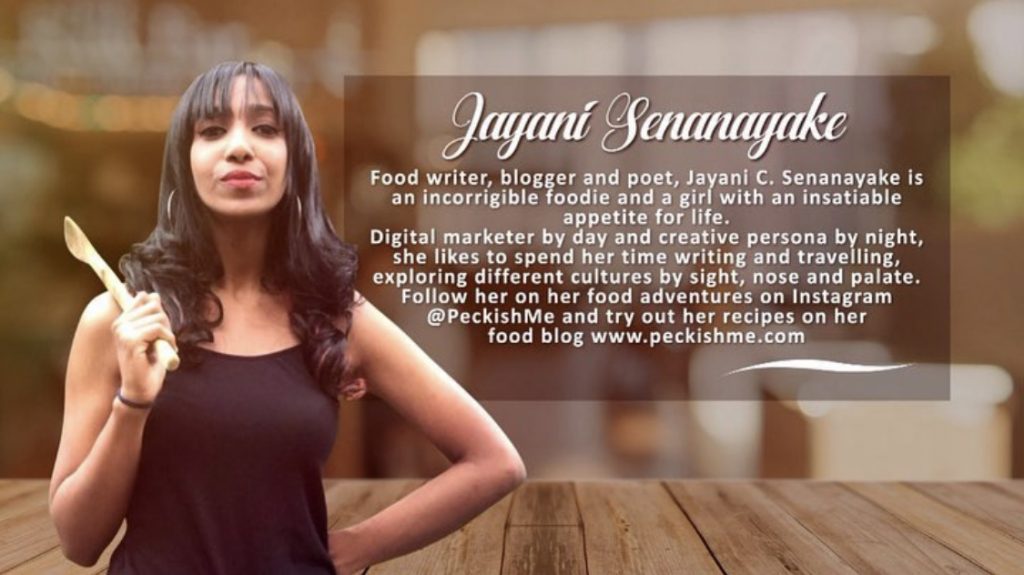 The first episode was aired last Tuesday and there's a rerun of it just tomorrow at 10.30am. Hope you catch it. I will post up the Youtube links once they have posted it on their channels.
Don't forget. Tuesdays at 9.30 pm and watch the rerun tomorrow at 10.30am. Hi TV is on channel 121 on Dialog and PEO TV. And here's a trailer!
https://www.facebook.com/peckishme/videos/2343438015880935/