Once a year, the whole family, mother, father, brother and myself flanked by a plethora of family friends and their families head down to Katharagama to pay homage to the great Lord Muruga who resides in the Katatharagama temple. In my child's head, this little ritual of ours was not so much a pilgrimage but a journey filled with fascination for I get to be surrounded by all that color and festivity – pendants of Lord Muruga atop his vibrant peacock, his many hands, many faces and his two wives, devotees dancing 'kavadi' – a sort of an energetic dance performed by devotees to the rhythm of Thavil and Nadaswaram playing popular Sinhala and Tamil songs carrying what is called a Cavadi and trishuls – the weapon of choice of Lord Muruga, fire walkers, people carrying large basins full of fruits to offer the Lord, the sound of bells all ringing at the same time accompanied by the rhythmic chanting of shloka, it was a world of intrigue and mystery for me.
Now, the temple was not all that held my interest. This trip was truly about the journey and not about the destination in its true sense of the word. It was a good day's journey and along the way we stopped every few hours for refreshment and treated ourselves to large slivers of watermelon, boiled corn on the cob, pol roti with herbal teas and packets of sesame, meneri and lotus rice, all common crops in the dry zone and quite hard to find otherwise in the olden days. Now my mother cherished these spoils and reveled in bringing them back home to make for us as she was quite convinced that these rural elixirs cured ailments and made skin glow.
Might I add that we lot were a healthier bunch than the rest? And I think we got my mother to thank for that.
In any case, one of those herbal teas served hot hot off a cauldron bubbling away on an open fire with tiny pieces of kithul jaggery melting gently into our fingers in the afternoon heat is ranawara – a fragrant liquid with a slightly bitter aftertaste the color of liquid amber.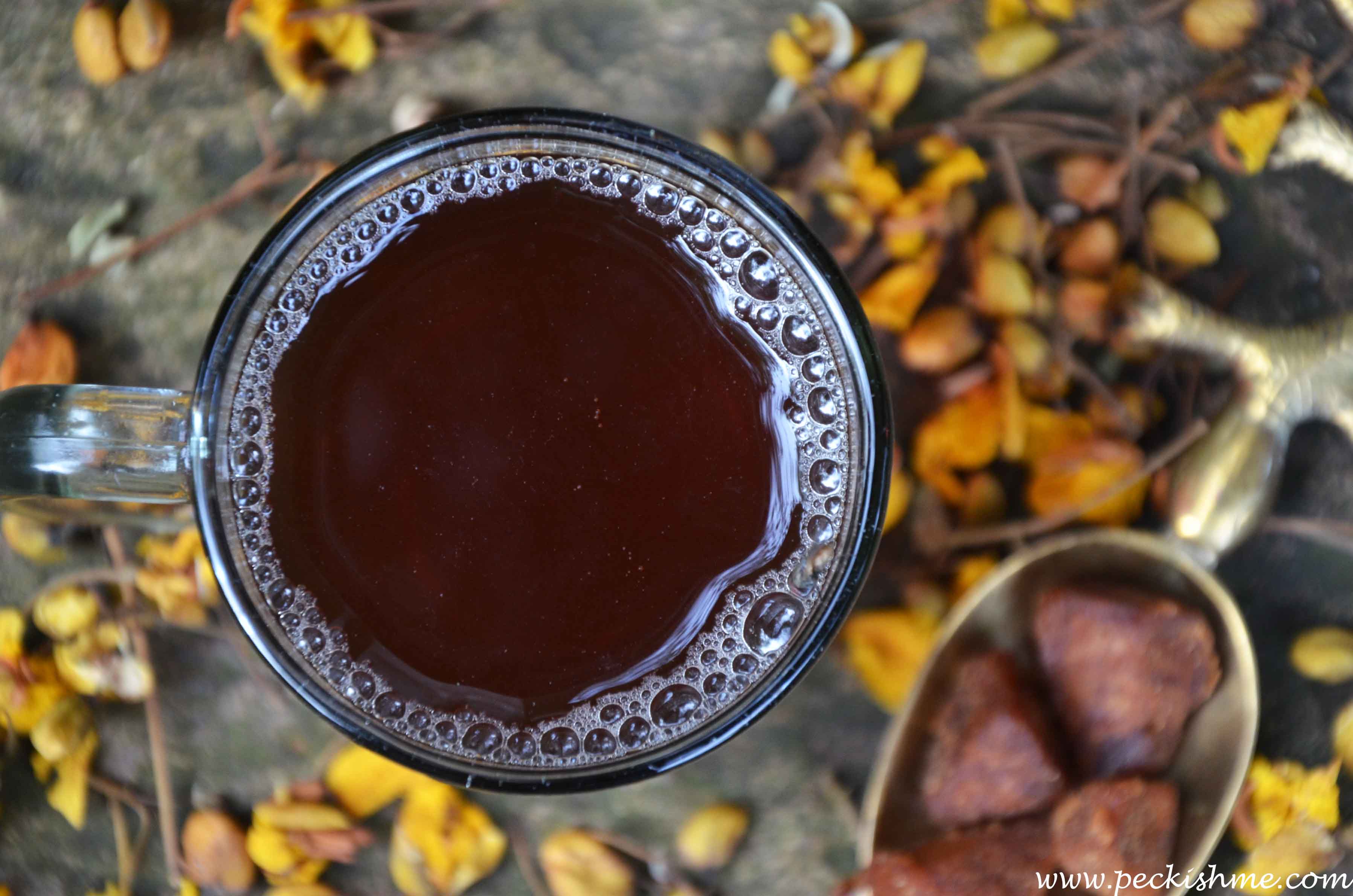 I've always imagined this to be a concoction of mysterious tree bark, leaves and herbs. Never had I imagined that it was the water that was produced from boiling flowers. And never did I imagine that those scraggly shrubs raining down yellow flowers had anything to do with it either.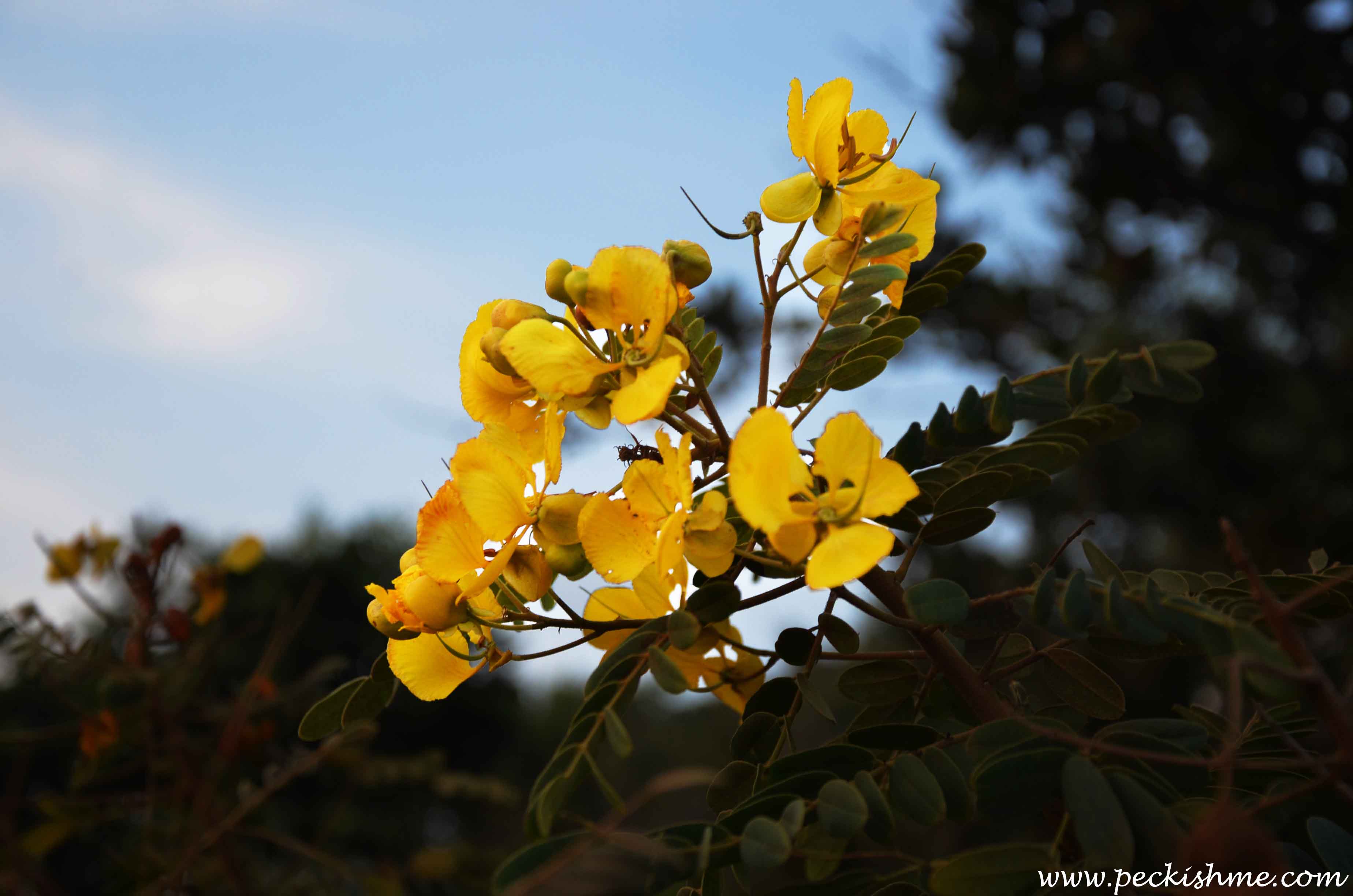 I've never really thought about it and neither did it cross my mind. it was when I was researching about herbal ayurvedic teas in Sri Lanka that I connected the dots together to create the bigger picture.
Ranawara. Botanically known as Cassea- Auriculata, it is also referred to as "Matara tea" owing to the fact that it is widely used in the Matara area as a tea. Ranawara is also known as Senna auriculata, Matura tea tree or the avaram senna.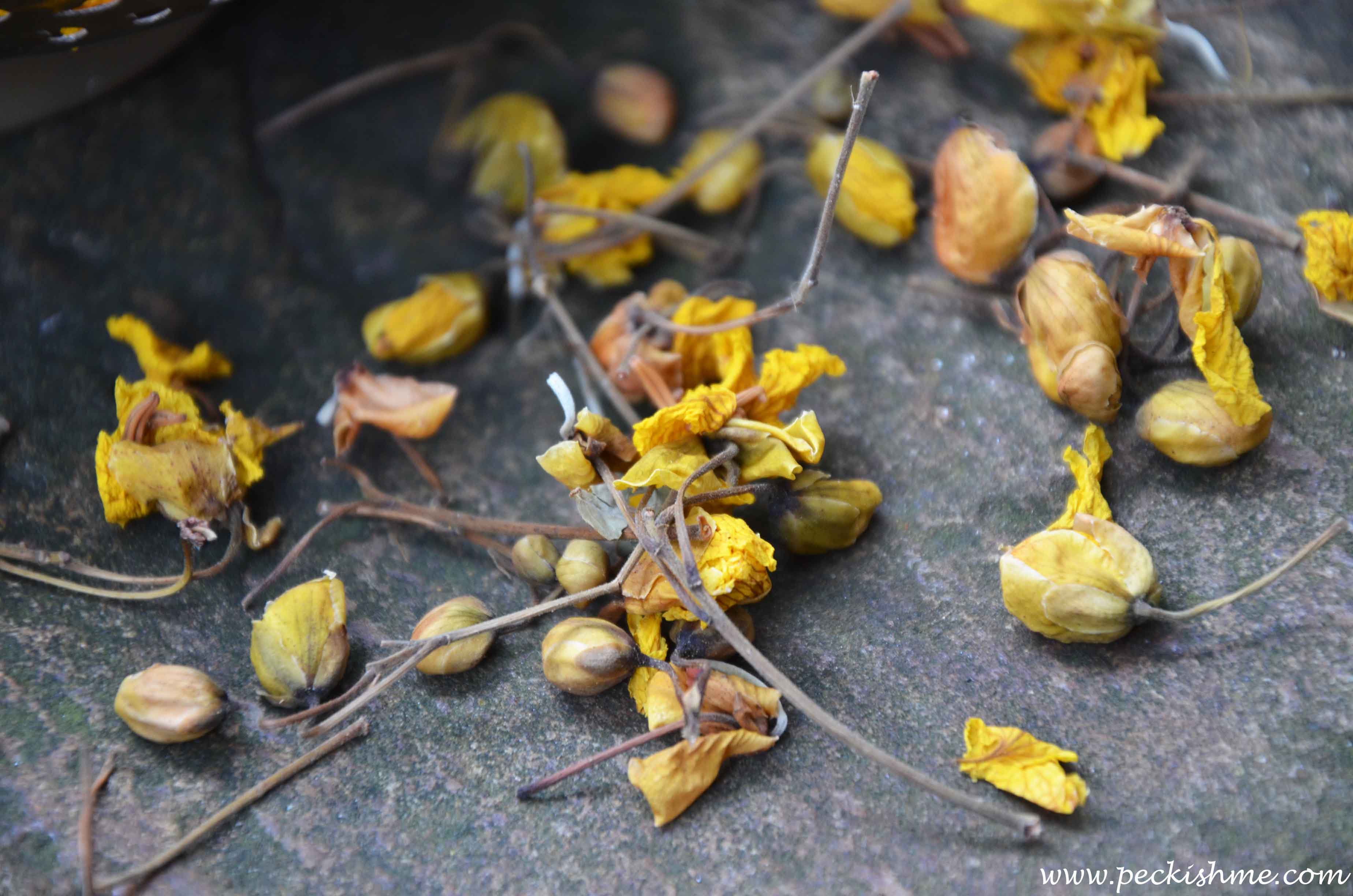 The five parts of the Ranawara tea – the bark, the roots, flowers, leaves and seeds are used in indigenous medicine of Sri Lanka, particularly when it comes to diseases of the urinary tract, the digestive system, rheumatism, diabetes, conjunctivitis and opthalmia. It is said to contain preliminary phytochemicals such as phenols,  alkaloids, tannins, glycosides, flavonoids, saponins, proteins and carbohydrates. The dried flowers are used as an alternative to tea and when boiled in water, it is used to treat nocturnal emissions, diabetes and throat irritation. In addition to this, it is also known to improve skin complexion, restoring sexual vitality and also is used in anti-dandruff products.
Ranawara also plays a part in curing fevers and has been a known elixir to get rid of the dreaded malaria. Treating body aches, eye irritations, reducing menstrual cramps have also been part of Ranawara's extensive repertoire.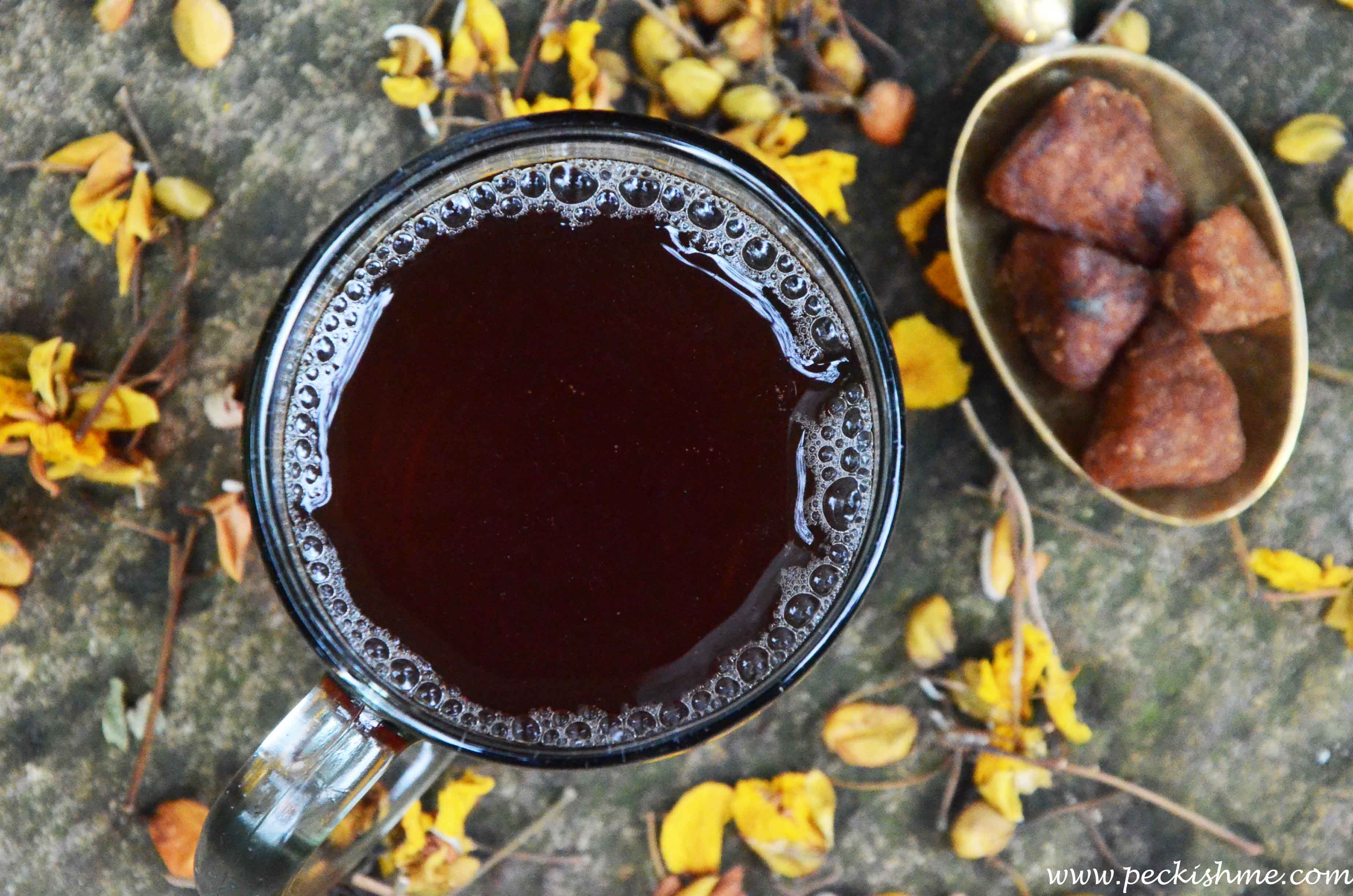 So why has this secret elixir been kept hidden all this time? Simple – it is easy to disregard what is under one's very nose and look towards a distant and more expensive options when it comes to matters of one's own health.
Whatever said and done, Ranawara has been a secret weapon in the art of ancient ayurveda and Siddha since the ancient times. Drinking it regularly is said to keep one healthy and free of diseases as it is said to be a strong antidote in building up one's immunity system.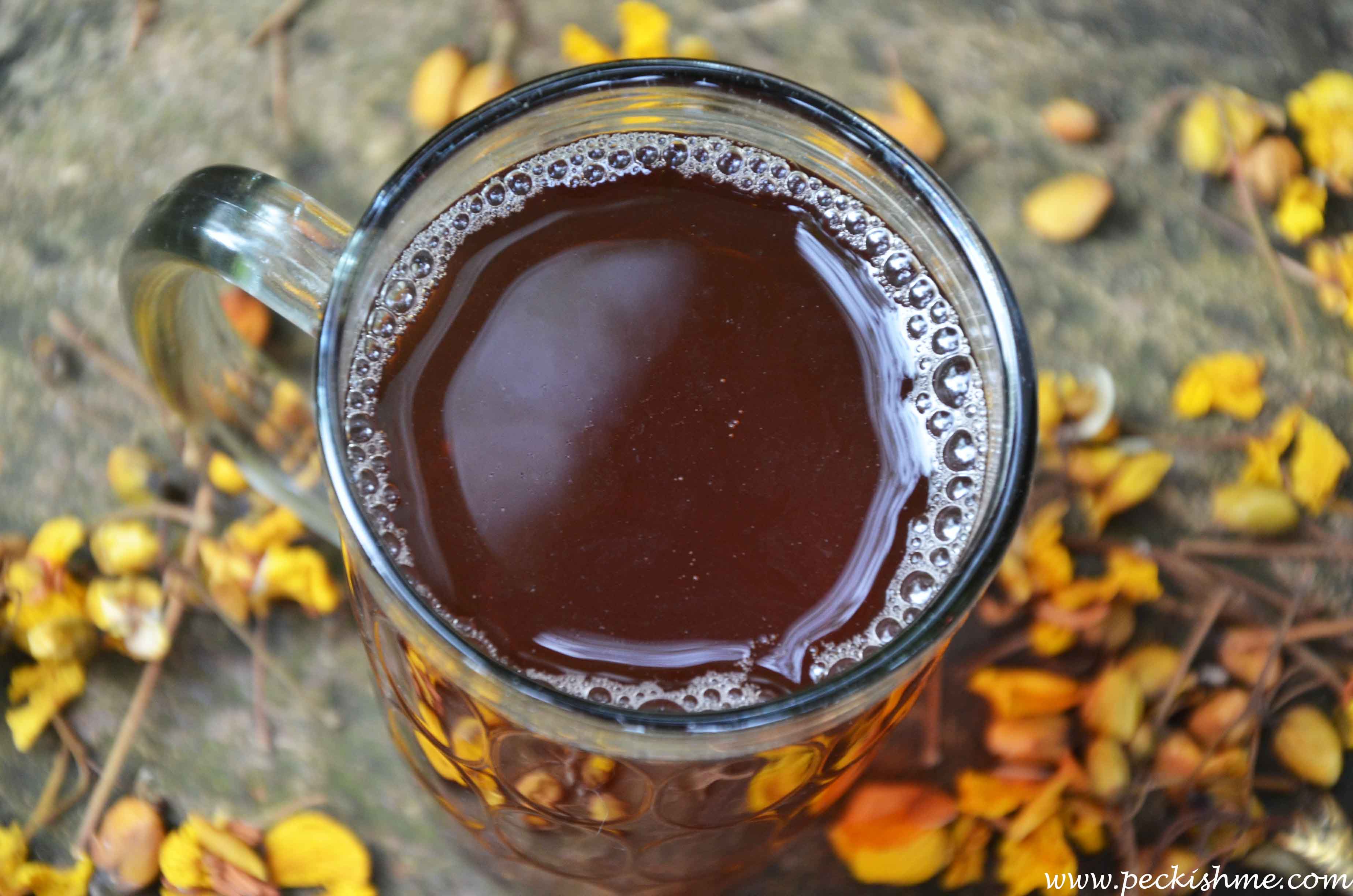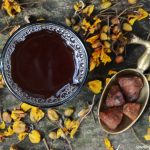 Sri Lankan herbal tea - Ranawara
Ingredients
Instructions
Simply boil the ranawara flowers in the water for 20-30 minutes.
Strain and discard the residue. Enjoy the brew either cooled or warm with a piece of kithul jaggery for some sweetness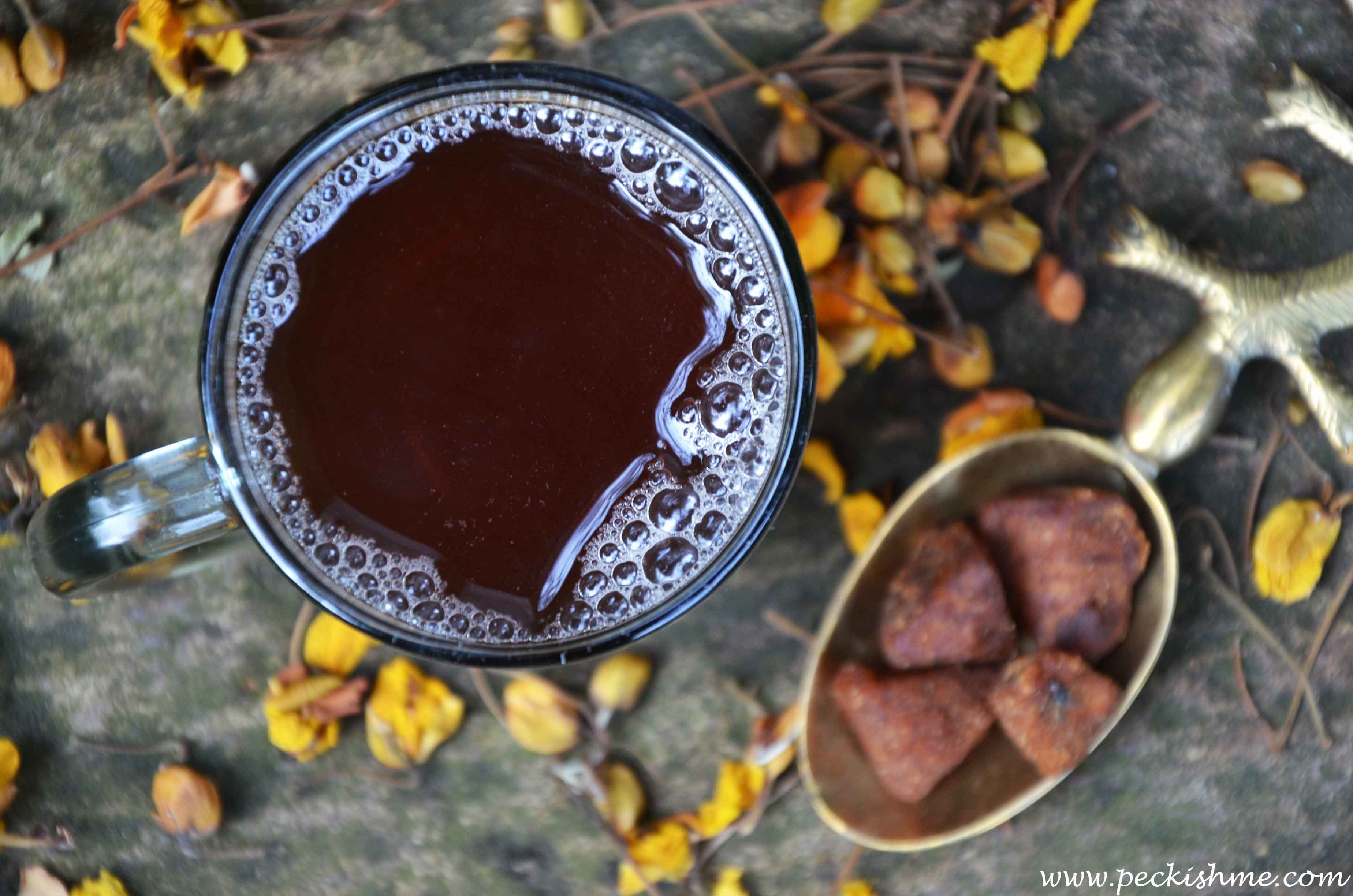 The concoction is fragrant yet with a slightly bitter aftertaste. Bit like ale really, despite the aromatic overdose it is actually very, very refreshing!
Our ancestors did not have tea to refresh them in the evenings and nor did they wake up to coffee or tea in the morning. Instead, they had a cup of warm herbal tea and look what long and healthy lives they led. It is my aim to lead us back to that era, to reintroduce and appreciate the local produce that can be obtained at a fraction of the cost, sans added flavors or enhancers. I hope you are in this with me because it is a journey that is not fun when travelled alone :)